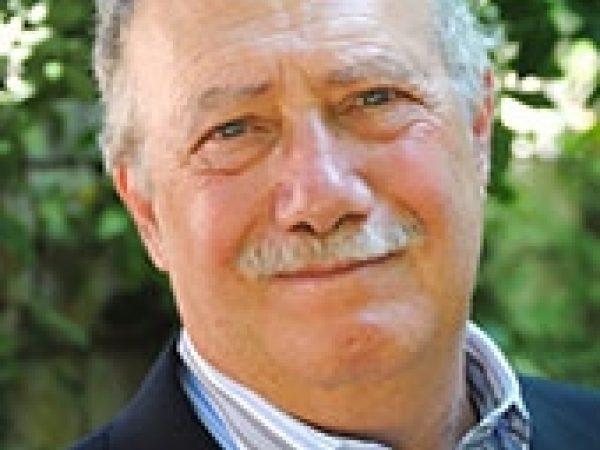 Joel Kotkin is a Distinguished Presidential Fellow in Urban Futures with Chapman University in California and an adjunct fellow with the London-based Legatum Institute. He is the author of six books including The City: A Global History, The New Geography: How the Digital Revolution Is Reshaping the American Landscape, and Tribes: How Race, Religion and Identity Determine Success in the New Global Economy. He writes the weekly New Geographer column for Forbes.com and a monthly column for Politico. In addition, Kotkin has written extensively for The Wall Street Journal, Newsweek, The American, and The Washington Post.
Featured Work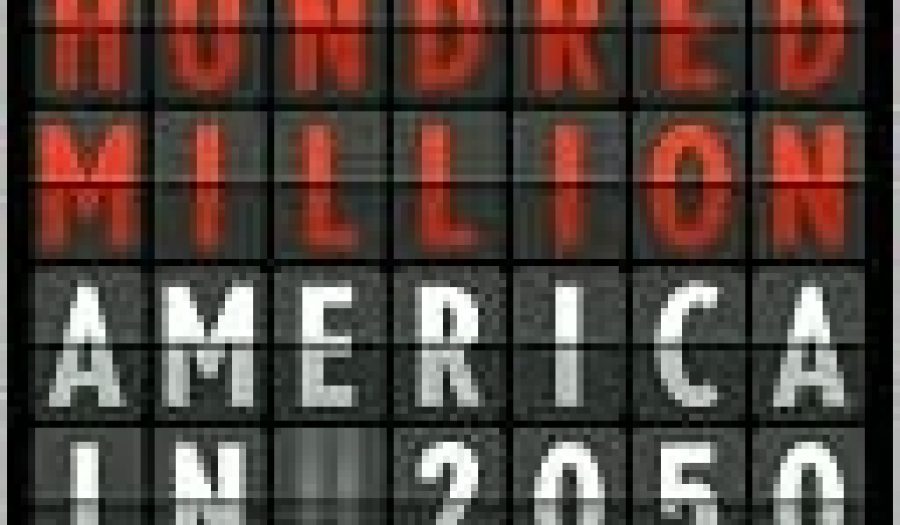 FEB 19, 2010 • Podcast
How will the enormous projected growth of the U.S. population in the next four decades change the face of America? Will it make the ...