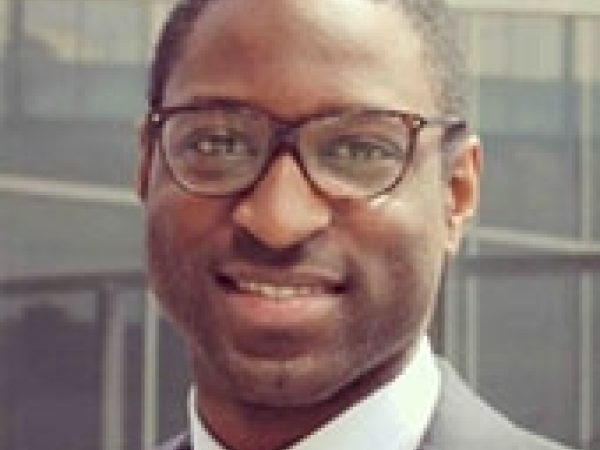 Joel Alexander graduated with a bachelor's degree in political science from Columbia University in 2014.
He received a master's degree in global affairs at New York University's Center for Global Affairs in the international business and economics (private sector) concentration.
Alexander currently is an investment banking analyst at J.P. Morgan.
Featured Work
MAY 20, 2015 • Article
Although MOOCs are booming in China, the country still faces structural and technical challenges. A U.S.-China partnership on MOOCs will offer educational benefits ...