Jocelyne Cesari is a senior fellow at Georgetown University's Berkley Center and visiting associate professor in the Government Department. A renowned scholar of Islam and Middle Eastern politics, she also directs the Islam in the West program at Harvard University and the Berkley Center's Islam in World Politics program. As of Septermber 2015, Cesari is professor of religion and politics at the UK's University of Birmingham and deputy director for internationalisation and collaboration at Birmingham's Edward Cadbury Centre for the Public Understanding of Religion.
Cesari's research focuses on Islam and globalization, Islam and secularism, immigration, and religious pluralism. Her upcoming book, The Islamic Awakening: Religion, Democracy and Modernity (Cambridge University Press), is based on three years research on state-Islam relations in Egypt, Turkey and Tunisia. Her book When Islam and Democracy Meet: Muslims in Europe and in the United States (2006) is a reference in the study of European Islam and integration of Muslim minorities in secular democracies.
A French political scientist, Cesari is tenured at the French National Center for Scientific Research in Paris. In the United States, she has held multiple professorships at Columbia University, Harvard University, and John Hopkins University. From 2011 to 2012, she was the Minerva Chair at the National Defense University, conducting research on Islam and democratization in the context of the Arab Spring.
Her most recent books include: Why the West Fears Islam: An Exploration of Islam in Western Liberal Democracies (2013). Cesari coordinates two major web resources on the topic of contemporary of Islam and politics: Islamopedia Online and Euro-Islam.info.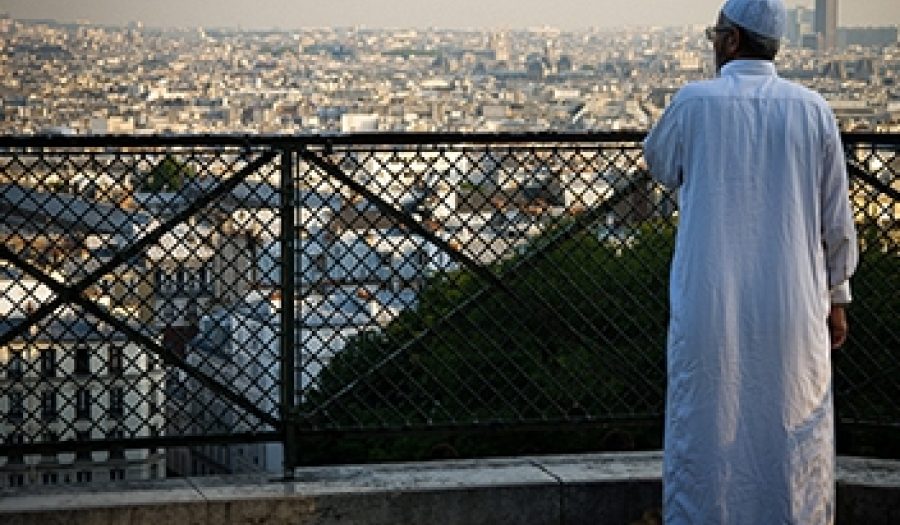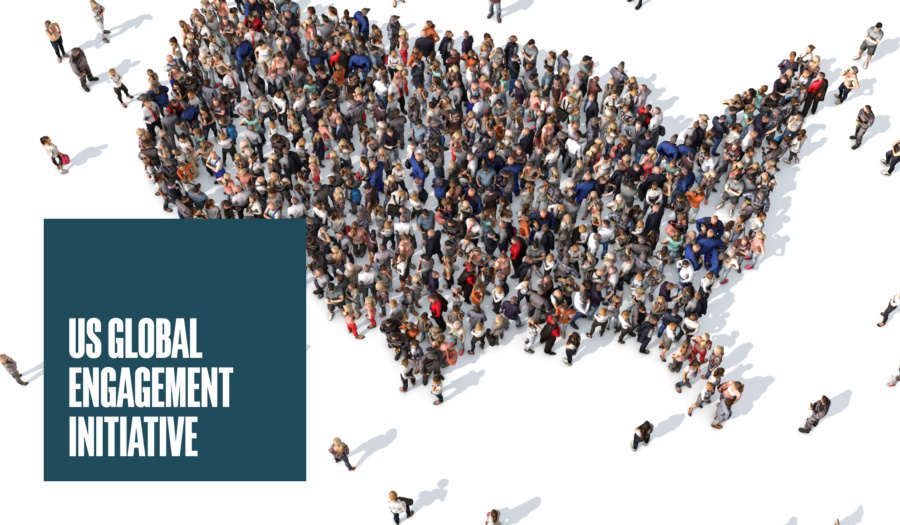 APR 17, 2015 • Podcast
Are We At War With Islam?
In Europe, both non-Muslims and Muslims need to honestly confront and contend with the stereotypes, anxieties, and resentments they have about each other, says Professor ...