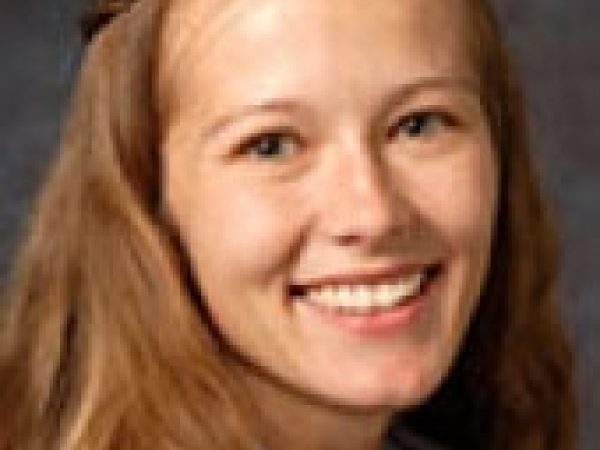 Joanna (Cichon) Maulbeck is a graduate student at Rutgers University's Division of Global Affairs (DGA). Prior to attending DGA, she was an elementary school teacher in Mali, South Africa, and the United States.
Maulbeck has been involved with a number of organizations, including the Center for the Study of Genocide, Conflict Resolution and Human Rights (CGHR), the National Institute of Early Education Research (NIEER), and Cornwell Center for Metropolitan Studies. She is also an Education Pioneers Fellow.
Maulbeck has designed curricula for the School of Genocide, Conflict and Human Rights Studies at the Sleuk Rith Institute in Cambodia, and written articles that have been published in the Rutgers Humanist.
Appointed by Global Ethics Fellow Jean-Marc Coicaud, Rutgers University.