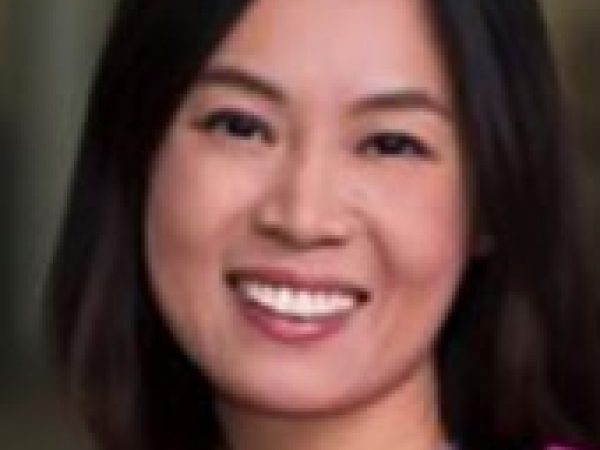 Jiyoung Song is senior lecturer in Korean studies at the University of Melbourne. Song was previously an assistant professor of political science at the School of Social Sciences of the Singapore Management University. Prior to her current position, Song was a fellow/lecturer of political science at the National University of Singapore, associate fellow of Chatham House (the Royal Institute of International Affairs) in London, UN consultant for the Office of the High Commissioner for Human Rights in Geneva, Post-doc research associate at the Centre on Migration, Policy and Society of the University of Oxford and supervisor at the Department of Politics of the University of Cambridge.
She holds a Ph.D. in Politics and International Studies (Cambridge, UK) and LLM in Human Rights (Hong Kong), funded by the British Council Chevening Programme, Selwyn College in Cambridge and the Asia Foundation. Song also worked in South Korea as chief secretary for MP Choi Sung of the National Assembly and human rights officer for the National Human Rights Commission.
Her current research focuses on irregular migration and human security in East Asia and the latest publications include Human Rights Discourse in North Korea: Post-colonial, Marxist and Confucian Perspectives (London: Routledge, 2010) and 'Smuggled Refugees': North Korean irregular migration to China and Southeast Asia, International Migration (2013).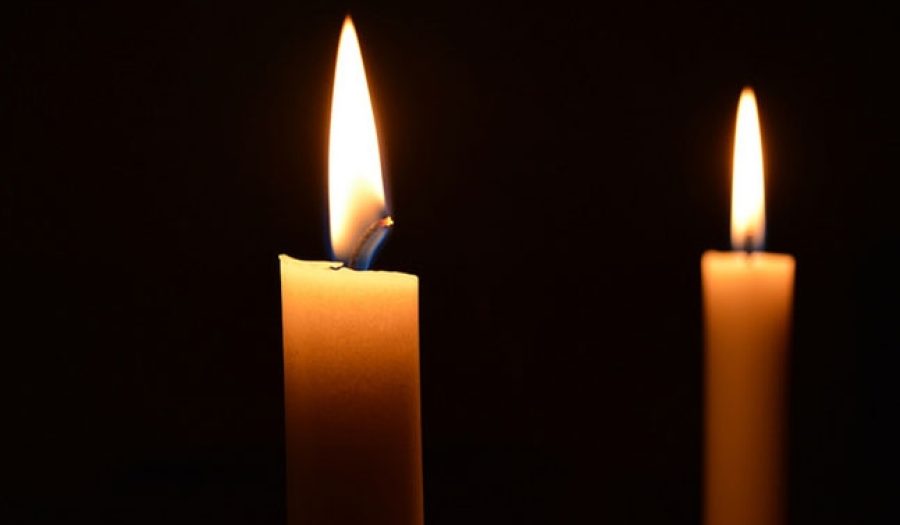 JAN 28, 2016 • Article
Human Rights in Asia and the West
The geographical, national, or ethnic East-West division in human rights thinking is increasingly irrelevant. Instead, multiple layers of horizontal solidarity have been formed through global ...