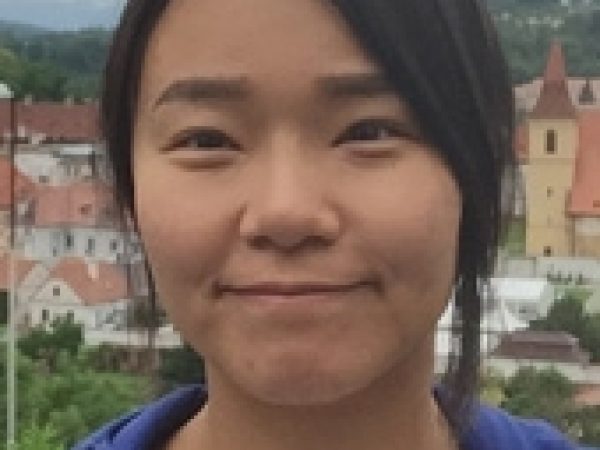 Jiyoung Kim is a research associate at University of California, San Diego focusing on evidence-driven development policy in developing countries. Her work includes a randomized control trial project on mobile salary payment in Afghanistan and retrospective analysis of a teacher hiring project in Pakistan.
Previously Kim participated in development projects in Sri Lanka, South Sudan, and Uganda. She is interested in political economy and service delivery failure in ethnically divided countries.
Kim received her MIA from the School of Global Policy and Strategy at University of California, San Diego.
In her free time, she likes surfing and camping.