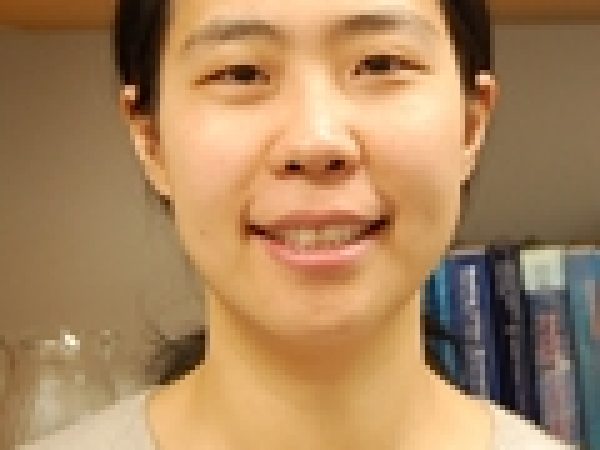 Zhang Jin is the outreach officer at the secretariat of the UN Secretary-General's High-level Panel on Global Sustainability.
Zhang Jin was previously a program manager at the United Nations University Office at the UN, New York. She also worked at the United Nations Children's Fund headquarters and the United Nations Department of Economic and Social Affairs in New York, and at the Amnesty International International Secretariat in London. In addition, she has experience with local nonprofit organizations in both Michigan and Beijing and conducted field research on Chinese women's organizations.
Zhang Jin studied history and economics at Peking University and public policy at the University of Michigan, Ann Arbor. She holds a bachelor's and a master's degree in these fields.