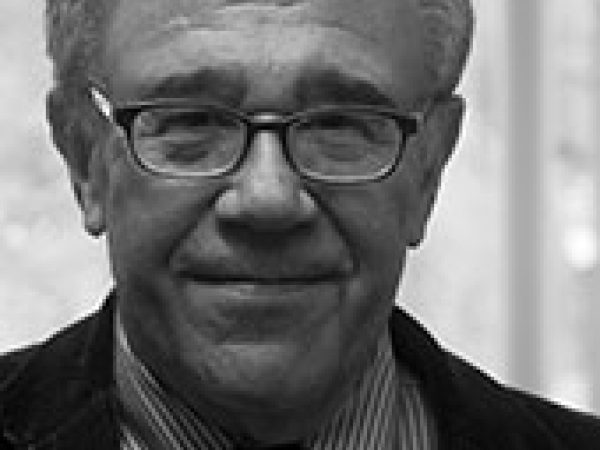 Jim Sleeper is an author, journalist, and lecturer in political science at Yale University.
Sleeper was a politlcal columnist at the New York Daily News from 1993 to 1996. He was also a columnist at New York Observer and The Village Voice, the op-ed page deputy editor at New York Newsday. In addiiton, his writing has appeared in the Los Angeles Times, The Boston Globe, and The Washington Post and he is an editorial board member at Diseents
Sleeper has taught courses at New York University, Cooper Union, Northeastern University, and Harvard College.
He is the author of The Closest of Strangers: Liberalism and the Politics of Race in New York and Liberal Racism.