Bio
Jim Castelli was a journalist, author, researcher and consultant on religion and public policy issues. He died in 2002. In the 1970s his name was among the most widely recognized bylines in the U.S. Catholic press. In 1972 he became associate editor at the National Catholic Reporter, where he won a Catholic Press Association best news story award for uncovering the draft of an unpublished papal encyclical condemning racism and anti-Semitism that was prepared for Pope Pius XI shortly before his death. From 1974 to 1979 Castelli was federal reporter for National Catholic News Service, later renamed Catholic News Service. He joined The Washington Star in 1979 as religion editor. When that paper died two years later, he became Washington bureau chief, 1981-84, of Our Sunday Visitor, and a part-time Washington correspondent, 1981-86, for Time magazine. In following years, he devoted himself full-time to freelance research, consultancy and writing projects for a wide range of religious and nonprofit organizations and government agencies.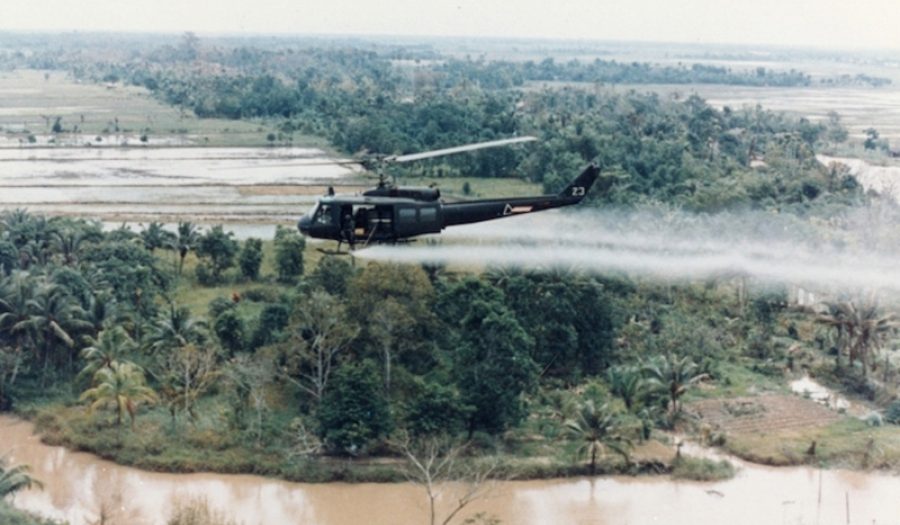 MAR 1, 1975 • Article
Environmental War
"Harnessing weather as a means of warfare would at one time have seemed unthinkable, a grotesque variation on chemical and biological warfare. But 'weather war' ...