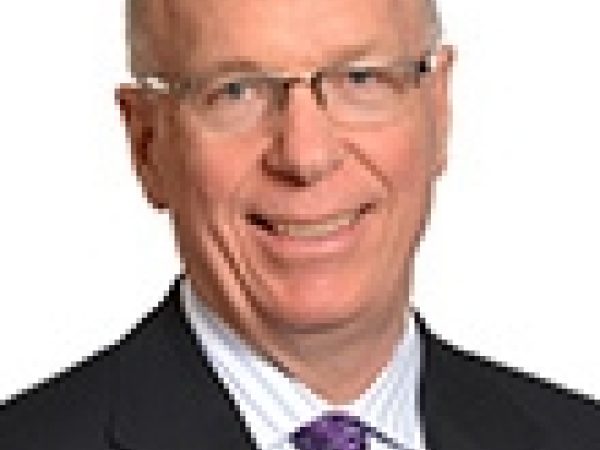 Jim Burpee is president and CEO of Canadian Electricity Association.
Burpee served as CEO of the Canadian Electricity Association until February 2015.
Jim Burpee has a long history with both the Canadian and global electricity industries. He worked for Ontario Hydro and its successor company, Ontario Power Generation (OPG) for over 31 years. He worked in a senior executive capacity for over half that time in a number of roles, including having responsibility for all of OPG's non-nuclear generation fleet, energy markets, and corporate development.