Bio
Jill Kubit is director and co-founder of DearTomorrow, an online community for people to share messages about the impact of climate change. Kubit previously was assistant director of the Cornell Global Labor Institute. At GLI, she organized several major conferences and events on labor and sustainable development, including the U.S. trade union delegation to COP 13 in Bali, and the North American Labor Assembly on Climate Crisis: Building a Global Movement for Clean Energy.
Kubit is currently working to develop policy, curriculum, and training materials on labor and climate change, green jobs, and sustainable development. She has worked in the field of labor education at Cornell since 2000. Prior to working at Cornell, she was a Teach For America corps member in Washington, D.C.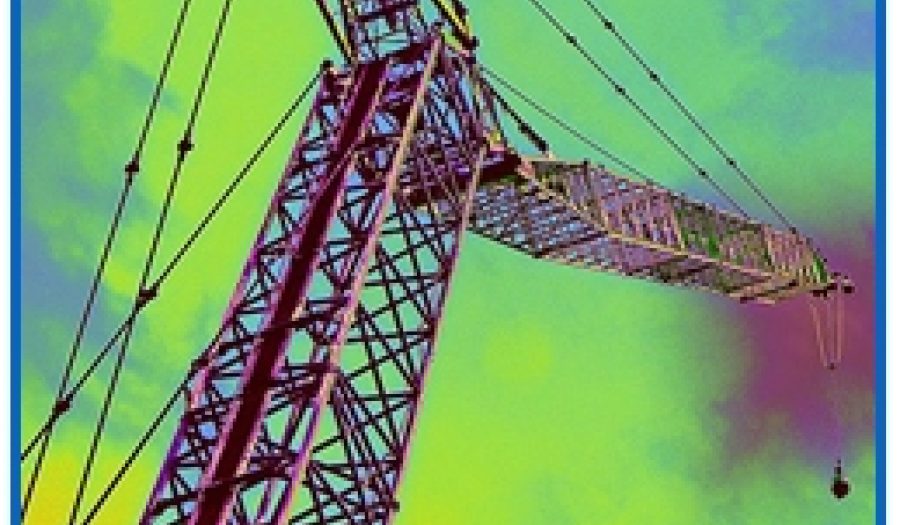 OCT 16, 2008 • Podcast
Green Jobs
A panel including Peter Poschen, International Labour Organization and Michael Renner, Worldwatch Institute, discuss the new report "Green Jobs: Towards Decent Work in a Sustainable, ...