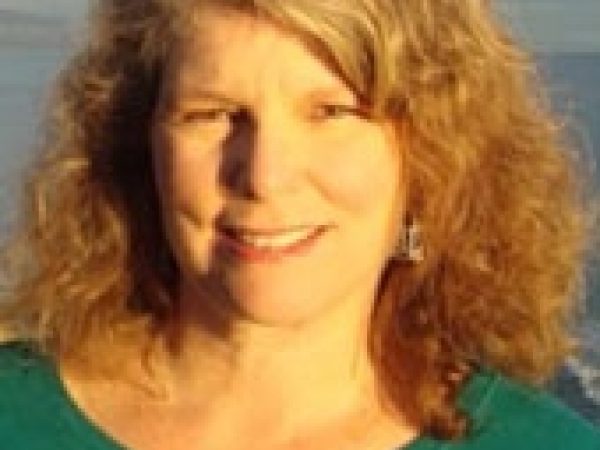 Jill Dumain is CEO of bluesign technologies ag and former director of environmental strategy at Patagonia.
Dumain has worked at Patagonia since 1989. She previously served as director, environmental analysis; director of textile research and development; and developer, textile research and development.
In 2015, she was adjunct faculty/co-lecturer of an industrial ecology class at the University of California at Santa Barbara.
Featured Work
AUG 22, 2016 • Podcast
Corporate leaders are increasingly aware that businesses can provide a positive (or negative) impact on the environment and community. But how can conscious companies prioritize ...
AUG 18, 2016 • Podcast
In part two of Impact's three-part series on conscious capitalism, we focus on the companies. How do corporate leaders effectively prioritize social benefit while still ...