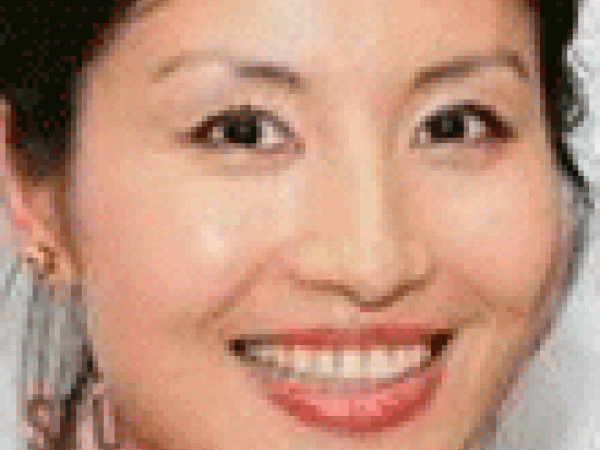 Jiayang Fan is a staff writer at The New Yorker.
Fan has also written for the Los Angeles Review of Books, The Atlantic, Slate, and The Paris Review.
NOV 3, 2015 • Podcast
Chinese Immigrant Experiences in New York City
Manhattan's Chinatown is a city within a city; it's very poorly understood by outsiders. This panel of insiders helps change that. Topics include migrant financing, ...