Bio
Pan Jiahua is professor of economics and director at the Institute of Ecocivilization Studies at Beijing University of Technology.
Featured Work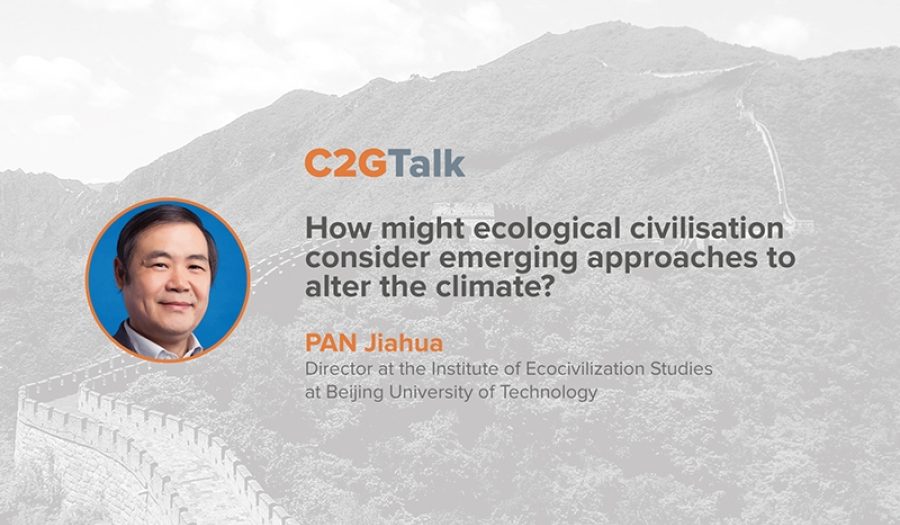 NOV 15, 2021 • Podcast
Finding harmony between man and nature is essential as we tackle the climate crisis, says Professor Pan Jiahua in an interview with "C2GTalk." In ...