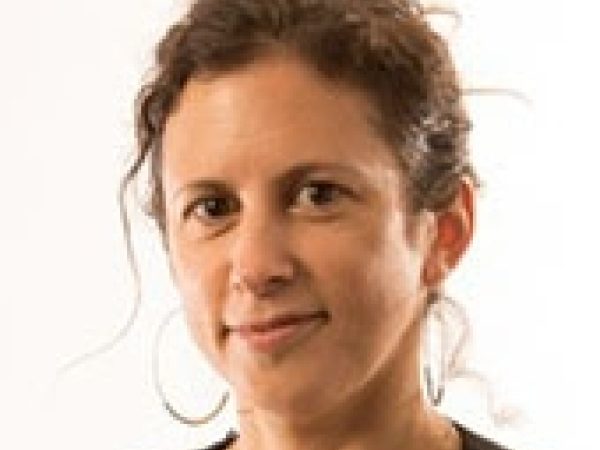 Jessica Fanzo is professor at the Johns Hopkins Berman Institute of Bioethics and Nitze School of Advanced International Studies.
in 2010 and 2011, Fanzo was a senior scientist at Bioversity International in Rome Italy, where she led their nutrition program. From 2007 to 2010, she served as nutrition director at the Center for Global Health and Economic Development at Columbia University's Earth Institute, and the nutrition regional advisor for East and Southern Africa at the Millennium Development Goal Centre at the World Agroforestry Centre in Kenya.
Prior to joining the Earth Institute, Fanzo was a program officer for the Medical Research Program at the Doris Duke Charitable Foundation.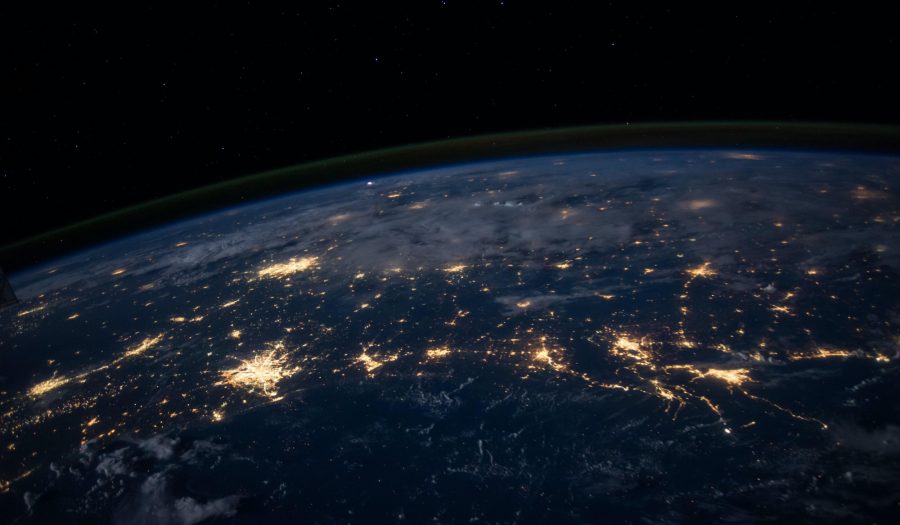 OCT 20, 2015 • Podcast
Global Ethics Day: Feeding the Planet
There are roughly 2 billion people who are under-nourished and another 2 billion who are overweight or obese. In other words, about half the world's population is ...