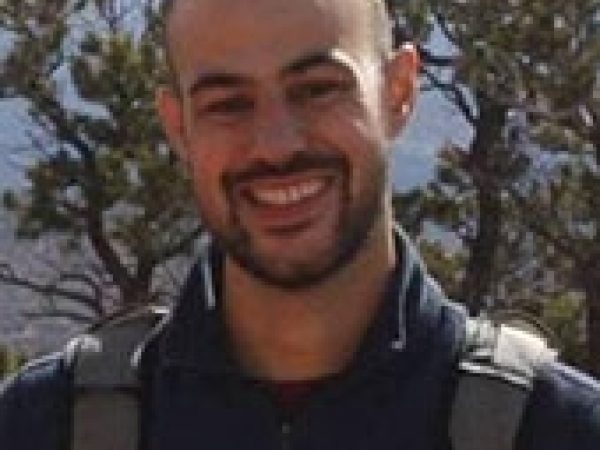 Jesse Loper joined the GPI Global Internship for fall 2008. He is a dual degree J.D. and M.A. candidate at Fordham University in New York focusing on international political economy and development. He grew up in Oklahoma City and earned a B.A. in Political Science and Spanish from the University of New Mexico in Albuquerque. Since starting his graduate studies, Jesse has also interned at Legal Aid Society and Puerto Rican Legal Defense and Education. He is particularly interested in international migration and property rights.
Featured Work
SEP 23, 2008 • Article
Recent developments in the case law of Mexico and the United States suggest that labor standards between these trading partners may actually be converging.