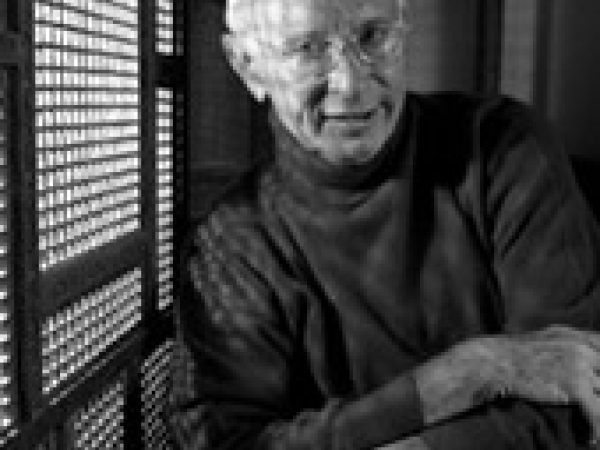 [The staff of Policy Innovations extends condolences for the passing of Jerry Sternin on December 11, 2008.]
Jerry Sternin, the director of the Positive Deviance Initiative, has extensive experience working with PD around the world. Among his other accomplishments, he was the country director for Save the Children (US) in Bangladesh, Philippines, Viet Nam, Egypt and most recently, Burma. He was a Peace Corps Volunteer and Country Director in Rwanda, Mauritania, Nepal and the Phillipines, as well as Assistant Dean and Student Advisor at the Harvard Business School.
Featured Work
JAN 5, 2007 • Article
Policy Innovations interviews Jerry Sternin of the Positive Deviance Initiative.