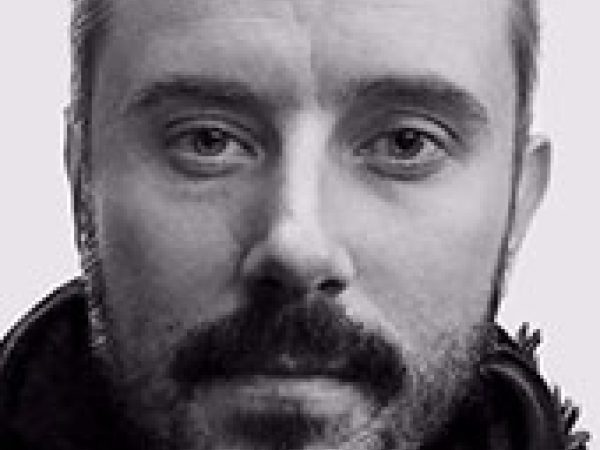 Jeremy Scahill is co-founder of The Intercept and host of the podcast Intercepted.
Scahill previously was national security correspondent for The Nation and Puffin Foundation Writing Fellow at The Nation Institute.
Scahill was previously a producer and correspondent for the Pacifica Radio program Democracy Now!. He also worked as a producer for Michael Moore's Bravo TV show The Awful Truth.
Scahill is author of the international bestseller Blackwater: The Rise of the World's Most Powerful Mercenary Army, which won the George Polk Book Award (Scahill also won the George Polk Award for foreign reporting in 1998); and Dirty Wars: The World Is a Battlefield. He is also a producer and writer of the film Dirty Wars, which premiered at the 2013 Sundance Film Festival.
In addition, Scahill's writing has appeared in The Times, The Guardian, the Los Angeles Times, the BBC, the Sunday Telegraph, and many other publications. He is a frequent guest on a wide array of programs, appearing regularly on The Rachel Maddow Show, Real Time with Bill Maher, and Democracy Now!. He has also appeared on ABC World News, CBS Evening News, NBC Nightly News, CNN, The NewsHour, and Bill Moyers Journal.