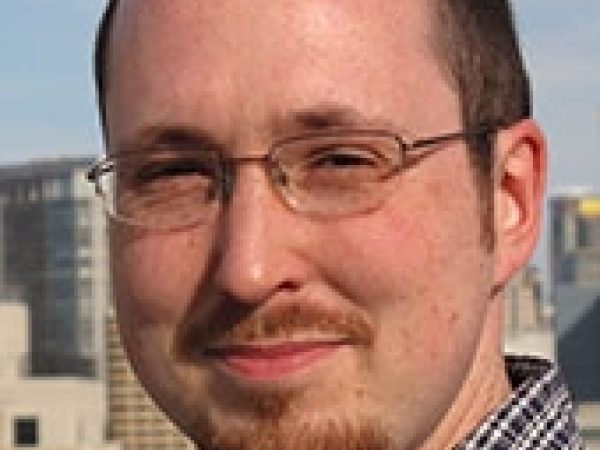 Jeremy Gillula is staff technologist at Electronic Frontier Foundation.
Gillula received his Ph.D. in computer science from Stanford University in 2013. He received his BS in computer science from California Institute of Technology in 2006.
Featured Work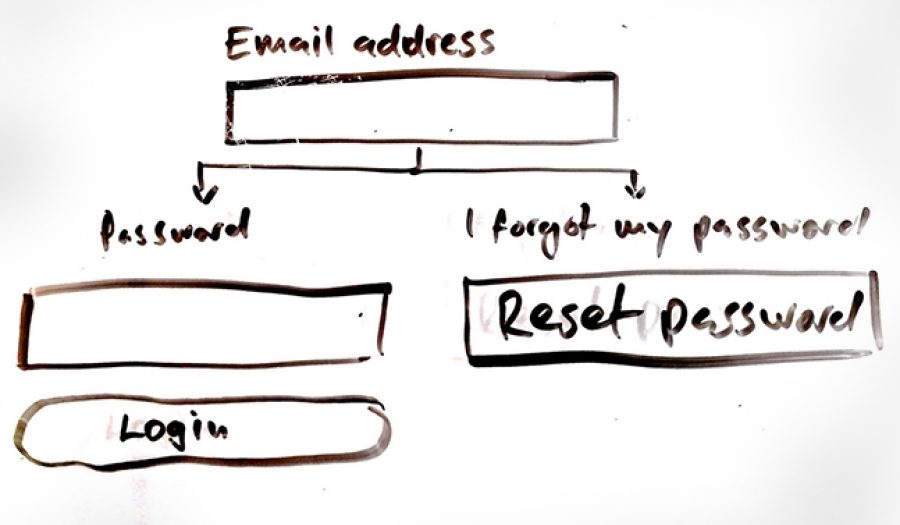 OCT 8, 2014 • Podcast
Cybersecurity risks increases daily as more and more of our private information is stored online--and the biggest threat isn't necessarily hackers. This second episode in ...