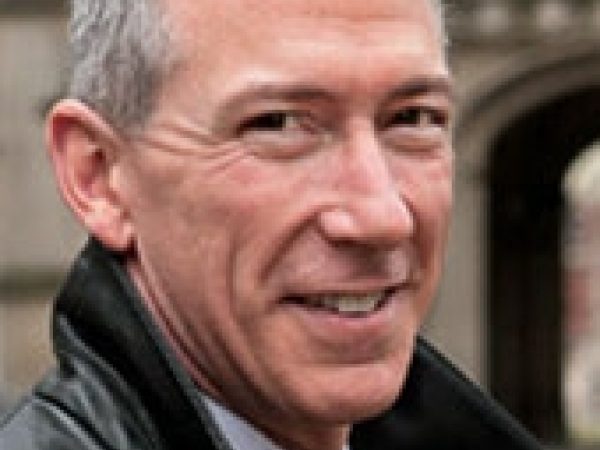 Jeremy Adelman is Walter Samuel Carpenter III Professor in Spanish Civilization and Culture at Princeton University. He is also director of the Council for International Teaching and Research and for the Fund for Canadian Studies.
Adelman studies the history of Latin America in comparative and world contexts. Over the years, he has focused on economic, legal, and political transformations, especially in the eighteenth and nineteenth centuries. More recently, he has turned to the study of modern political, economic, and intellectual transformations.
He is the editor of three books and coauthor of Worlds Together, Worlds Apart (2008), a history of the world from the beginning of humankind.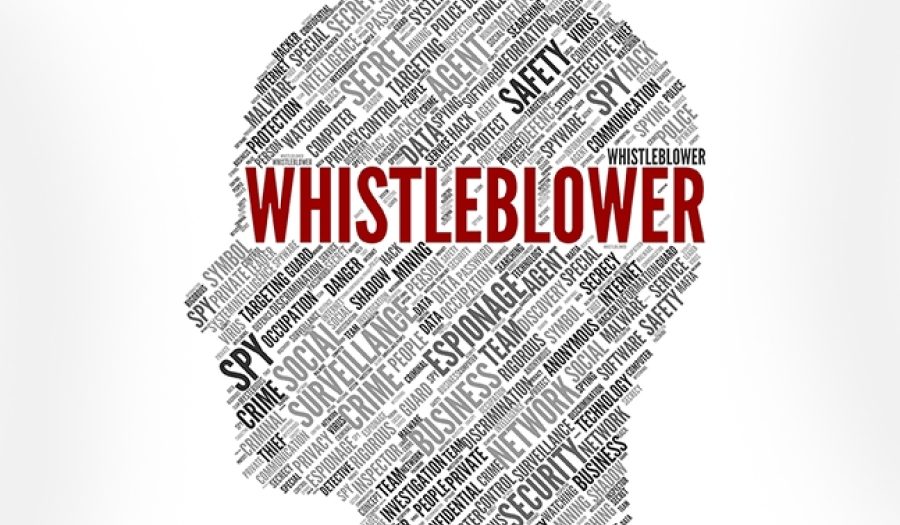 MAR 17, 2014 • Podcast
Blowing the Whistle
Has the perception of whistleblowers changed? With high-profile cases like Edward Snowden and increased protections for those who accuse their employers of misconduct, have we ...