Bio
Jennifer M. Harris is senior fellow at the Council on Foreign Relations.
Featured Work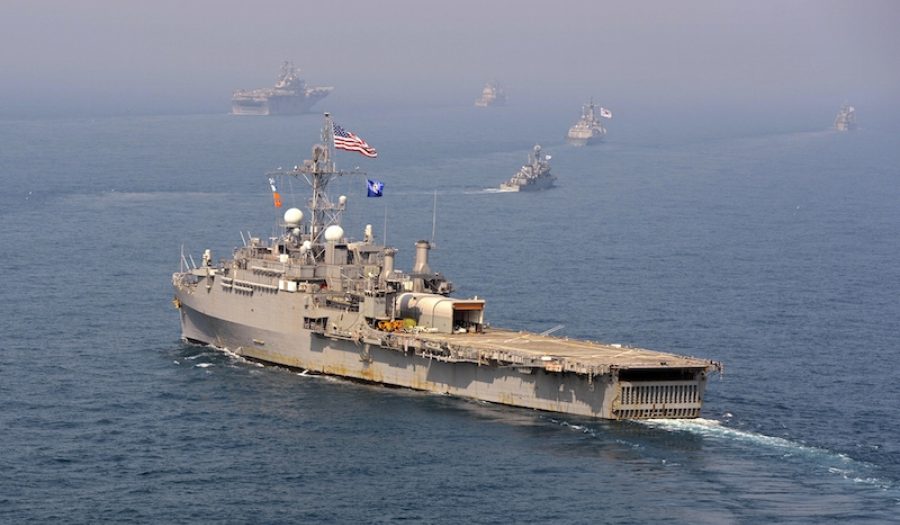 MAY 2, 2017 • Podcast
Are the United States and China on the brink of war? Can the two nations avoid miscalculation and instead find common ground? Find out what ...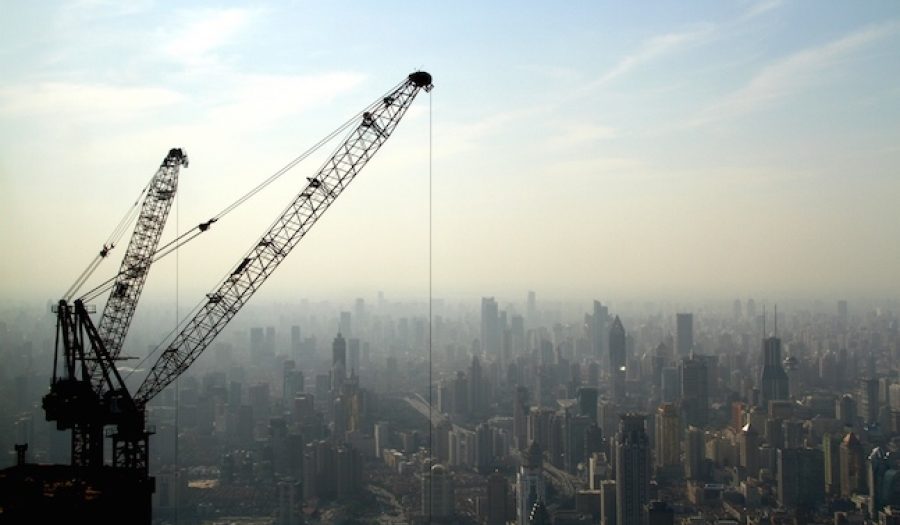 FEB 23, 2017 • Podcast
Co-author of "War by Other Means: Geoeconomics and Statecraft," Jennifer Harris defines geoeconomics as "the use of economic instruments to achieve specific geopolitical results." Why ...