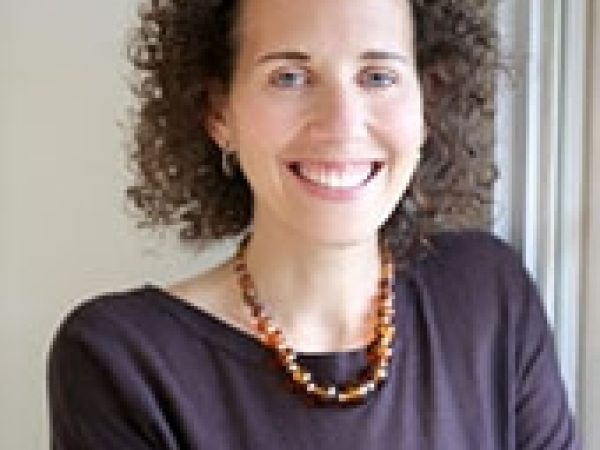 Jennifer Rubenstein is an associate professor of politics at the University of Virginia.
Previously, Rubenstein was the Cotsen-Link post-doctoral fellow in the Society of Fellows at Princeton University.
She is the author of Between Samaritans and States: the Political Ethics of Humanitarian INGOs. Rubenstein's work was appeared in the Journal of Politics, Journal of Political Philosophy, Journal of Social Philosophy, Journal of Social Philosophy and Policy, and the British Journal of Political Science.
Featured Work
DEC 15, 2016 • Podcast
The term effective altruism means that individuals should be sure to maximize the good they do, by donating to the most cost-effective charities, for example, ...