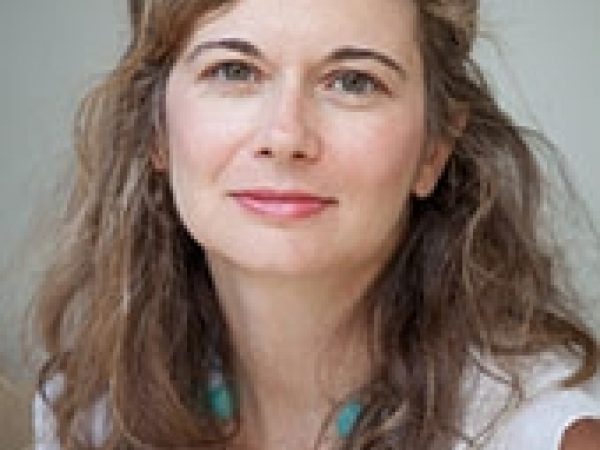 Jelena Subotic is associate professor of political science at Georgia State University.
Subotic, while an advanced degree candidate at Syracuse University, worked with the Program on the Analysis of Conflict (PARC). She completed a doctorate in political science at the University of Wisconsin, Madison.
Featured Work
JAN 6, 2001 • Article
Serbian activists realized during the NATO bombing that they were victims of the policies of their own government; but they also felt like victims ...