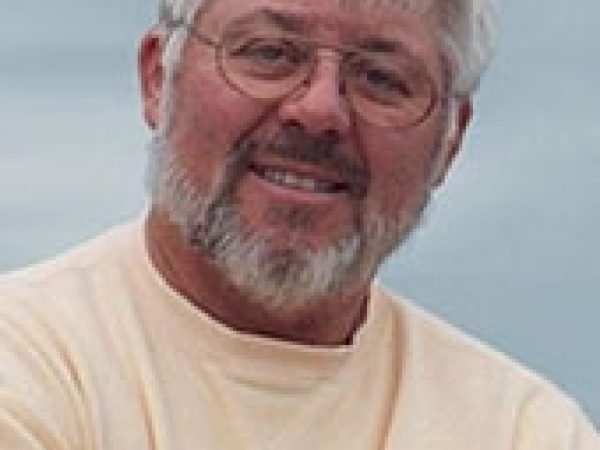 Dr. Jeffrey S. Wigand is a lecturer, expert witness, and consultant on various tobacco issues. He was the former vice president of research & development at Brown & Williamson Tobacco Corporation before he became a whistleblower on the tobacco industry.
Prior to working for Brown & Williamson, Wigand worked at Pfizer and Johnson & Johnson. In addition, he was employed as general manager and marketing director at Union Carbide in Japan, and as senior vice president at Technicon Instruments.
Wigand worked at Brown & Williamson from 1989 to 1993. He became a whistleblower in 1996 when he appeared on 60 Minutes and stated that Brown & Williamson manipulated its product to increase the amount of nicotine in its cigarettes.
Wigant also worked as a high school chemistry teacher in Kentucky and formed the non-profit organization Smoke-Free Kids.
He was portrayed by Russell Crowe in the 1999 film The Insider directed by Michael Mann.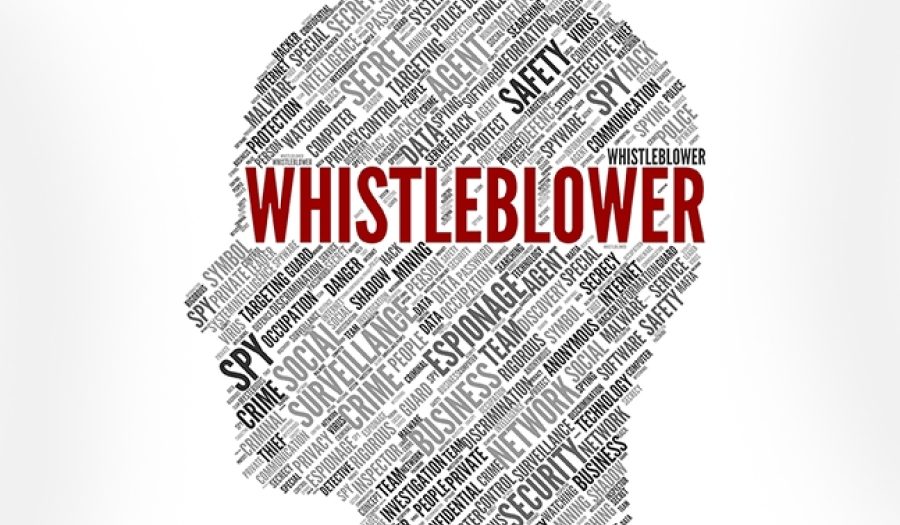 MAR 17, 2014 • Podcast
Blowing the Whistle
Has the perception of whistleblowers changed? With high-profile cases like Edward Snowden and increased protections for those who accuse their employers of misconduct, have we ...