Bio
Jeffrey Mankoff is deputy director and senior fellow with the Russia and Eurasia Program at Center for Strategic & International Studies (CSIS).
Featured Work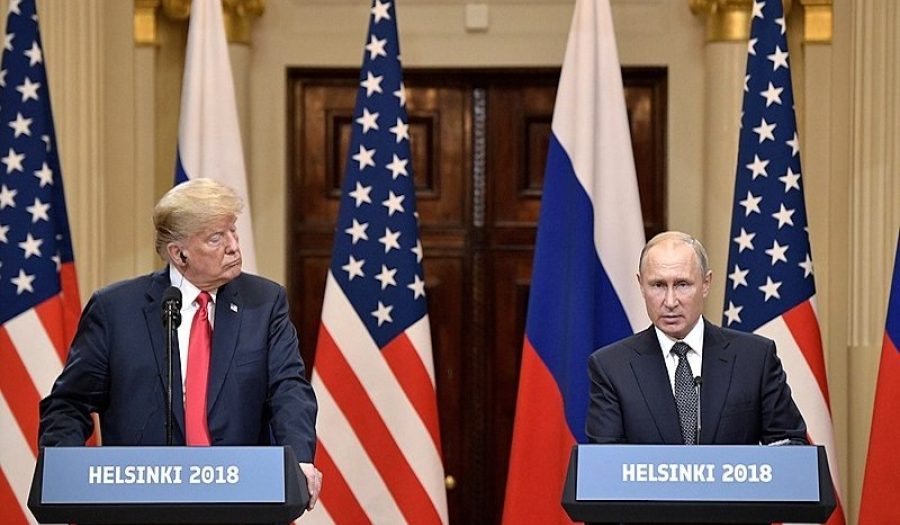 AUG 22, 2018 • Podcast
Jeffrey Mankoff and Olga Oliker of CSIS host a podcast called "Russian Roulette" on all things Russian (and Eurasian), from food and wine to politics. ...