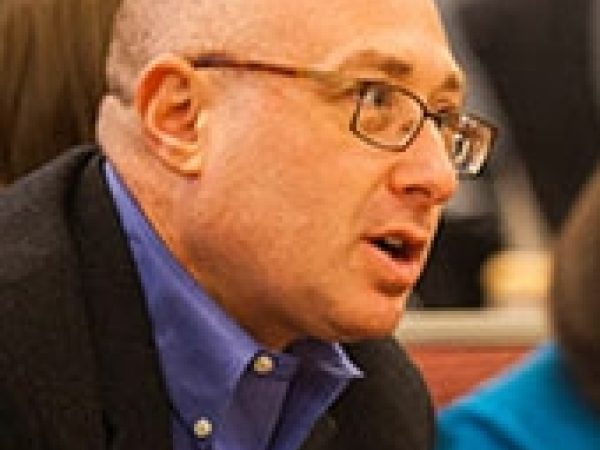 Jeffrey K. Olick is associate professor of sociology at the University of Virginia. He previously spent 11 years on the faculty of Columbia University in New York City. Although he has worked in a number of different areas, including sociological theory, mass media/popular culture, and political sociology, he has focused his work at the intersection of cultural and historical sociology.
His books include In the House of the Hangman: The Agonies of German Defeat, 1943–1949 (University of Chicago Press, 2005).
Featured Work
MAY 6, 2003 • Transcript
H. E. Stuart Eizenstat argues that WWII restitution cases faciliate reconciliation and advance the cause of human rights.