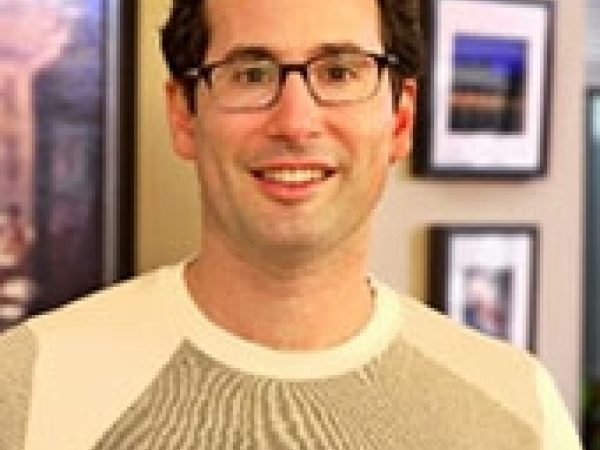 Jeff Hittner is founder of Your Project X and former deputy chair and director of research at the Corporate EcoForum, an invitation-only organization dedicated to facilitating sustainability best practice exchanges among influential executives of Global 500 companies.
Prior to this, Hittner led the Corporate Social Responsibility consulting practice for IBM Global Business Services. In addition to his role consulting with clients on the integration of sustainability into core business strategy, he developed IBM's thought leadership on the topic, acting as a key media spokesman quoted in more than 200 news and feature articles worldwide and publishing byline articles in Forbes, Businessweek, Environmental Leader, GreenBiz, Boardmember, and other publications.
Hittner has more than ten years of experience as an entrepreneur, teacher, and business strategist.
He is chairperson of the Carnegie New Leaders Program at the Carnegie Council for Ethics in International Affairs.