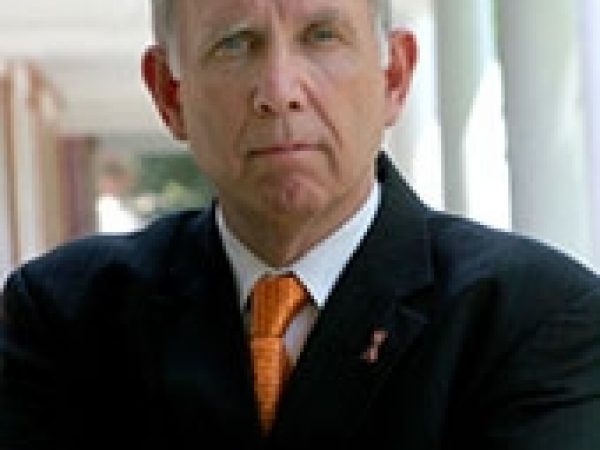 Jeffrey McCausland is a former Carnegie Council Senior Fellow. He is the founder and CEO of Diamond6 Leadership and Strategy, LLC (http://diamondsixleadership.com/).
Since 2000, both domestic and internationally, Dr. McCausland has conducted numerous executive leadership development workshops and consulted for leaders in public education, U.S. government institutions, non-profit organizations, and corporations.
Dr. McCausland is a retired colonel from the U.S. Army and former dean of Academics at the U.S. Army War College. He is a visiting professor of national security at Dickinson College.
During his military career Dr. McCausland served in a variety of command and staff positions both in the United States and Europe during the Kosovo crisis and Operations Desert Shield and Storm.
He is a graduate of the U.S. Military Academy at West Point, the U.S. Army Airborne and Ranger schools, and the Command and General Staff College at Ft. Leavenworth, Kansas. He holds both a Masters and Ph.D. from the Fletcher School of Law and Diplomacy, Tufts University.
Dr. McCausland is the co-author of Battle Tested! Gettysburg Leadership Lessons for 21st Century Leaders, available September 1, 2020.