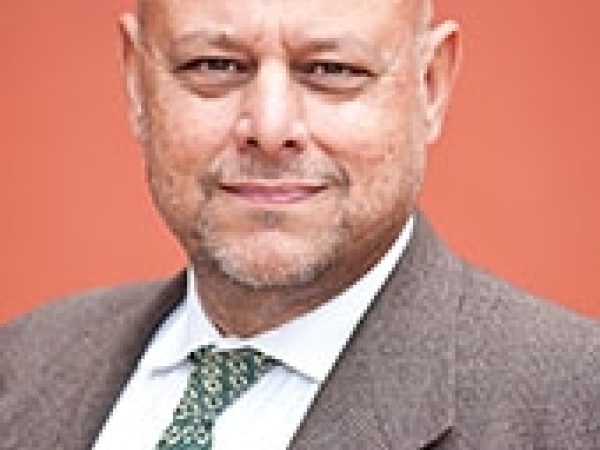 Jeffery Atik is professor of Law and Sayre Macneil Fellow at Loyola Law School, Los Angeles.
He writes on the intersection between environmental and international trade law, with a focus on WTO and NAFTA disputes.
Featured Work
APR 27, 2004 • Article
Atik examines the issues addressed in this section through claims of (1) environmental justice, (2) environmental human rights, and (3) "strong environmental rights," the rights of the natural ...