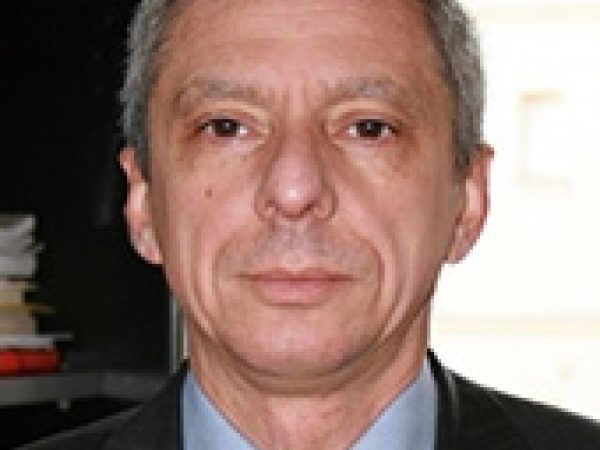 Jean-Yves Camus is a political analyst and an associate research fellow at the French Institute for International and Strategic Affairs.
Camus studied public policy at Sciences Po Paris, and holds a master's degree in political science from Sorbonne University and a DEA in contemporary history from Ecole des Hautes Etudes en Sciences Sociales, where his research focused on ""The French Extreme Left and Israel.""
Featured Work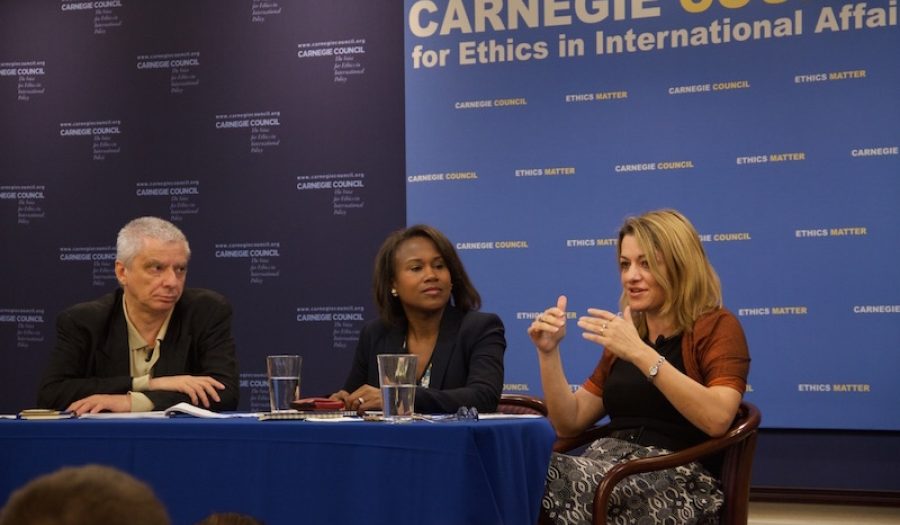 JUN 20, 2018 • Podcast
It's important to understand that Russia and France have had a centuries-long relationship which is mostly positive, say French scholars Marlene Laruelle and Jean-Yves Camus. ...
JUN 13, 2018 • Article
"In 2018, what relationship do French political parties have with the Russian Federation, its government, and its political parties, including but not limited to its most ...