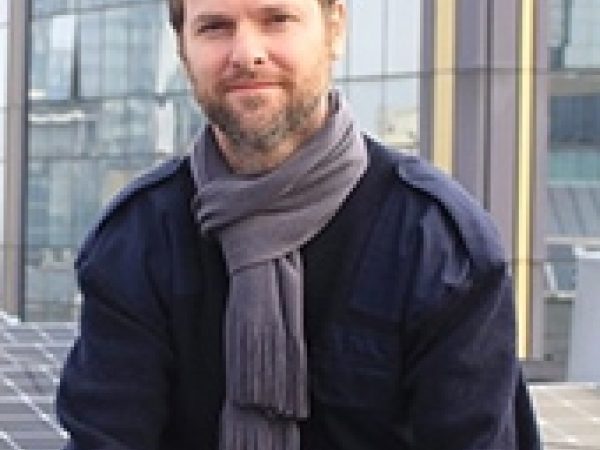 Jean-Philippe Denruyter is manager for applied energy solutions at the conservation organization WWF.
He is founding member of the Roundtable on Sustainable Biofuels and has been president of the European Green Electricity Network (2006–2008). Jean-Philippe was also a trader for an energy utility before joining WWF in 2003.
His latest publications include ""Heliosthana,"" a virtual island showing the way to a sustainable energy future, ""Bioenergy in Africa,"" ""Time for a Shift?"" and ""Sun, Wind, Water and More: Renewable Energy in WWF Field Projects.""