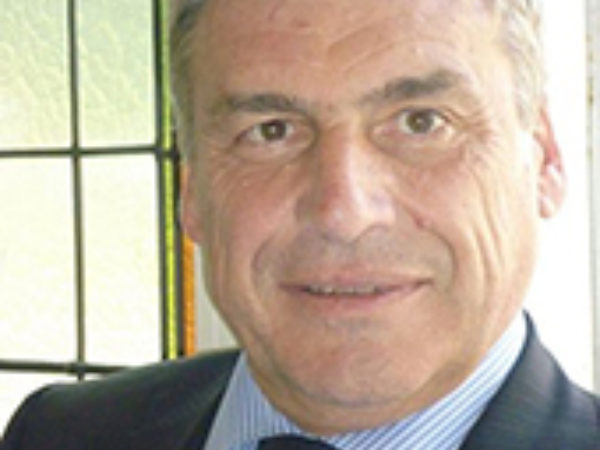 Jean De Ruyt is the former Belgian ambassador to the UN.
Ambassador De Ruyt began his diplomatic career in Africa, with his first posting at the Belgian Embassy. Shortly thereafter, he became Deputy Chief of Mission in Algiers. He has also served as the Director of Political Military Affairs in the Foreign Ministry, and most recently he was the Director General for Political Affairs. In addition, he has written on European political cooperation for The European Foreign Policy and various articles on European institutions and defense policies.
SEP 26, 2001 • Transcript
The European Response to Terrorism
How should the European Union respond to the threat of terrorism? Ambassador De Ruyt presents several concrete measures agreed upon by the member ...