Bio
Jay Hallen works at a financial firm that structures loans for Eastern European companies engaged in import/export transactions. His biggest interest is studying the intersection of public policy and economic development.
Hallen spent an early part of his career consulting financial institutions in the Middle East. He helped develop the legal and operational infrastructure of the Iraq Stock Exchange on behalf of the Defense Department, and later advised private and public financial institutions in Cairo for the Financial Services Volunteer Corps, a non-profit consultancy.
Hallen is a member of Young Professionals in Foreign Policy.
Featured Work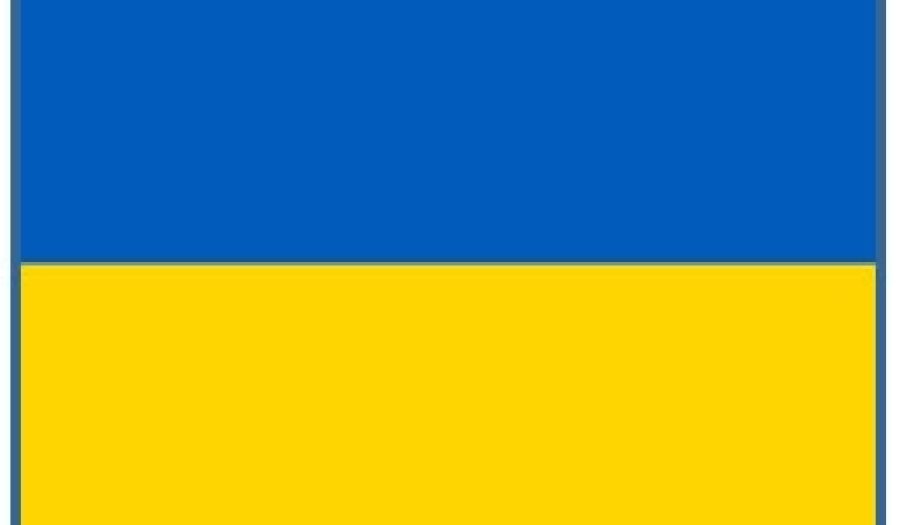 OCT 21, 2010 • Article
Ukraine: Reset to a Future of Strength
The "reset button" between Washington and Moscow, far from leaving our former Soviet allies in the cold, has enabled a country like Ukraine to pursue ...