Bio
Jason L. Schwartz is an assistant professor in the Department of Health Policy and Management at the Yale School of Public Health. He holds a secondary appointment in the Section of the History of Medicine at the Yale School of Medicine and is also affiliated with the Institution for Social and Policy Studies and the Program in the History of Science and Medicine.
Featured Work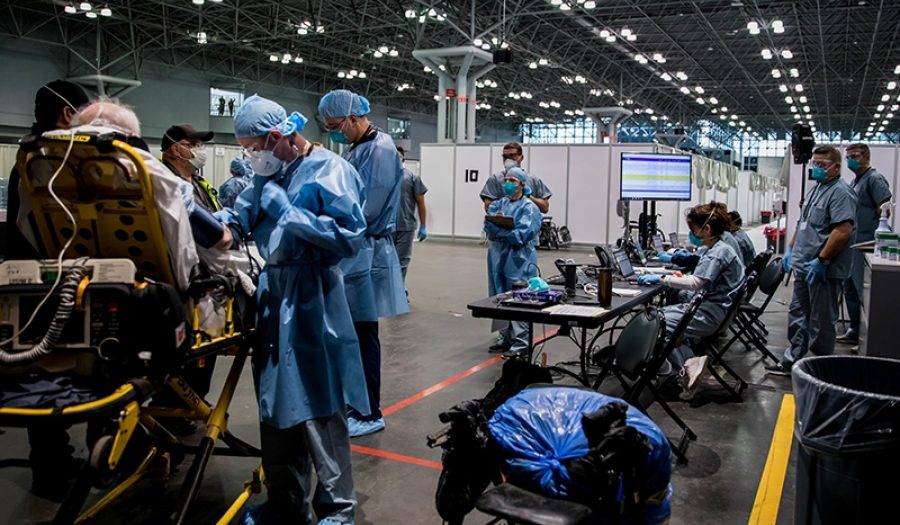 FEB 8, 2021 • Podcast
The pandemic has made us all shockingly aware of the way that a highly infectious disease exposes the moral frailties of our social systems. In ...