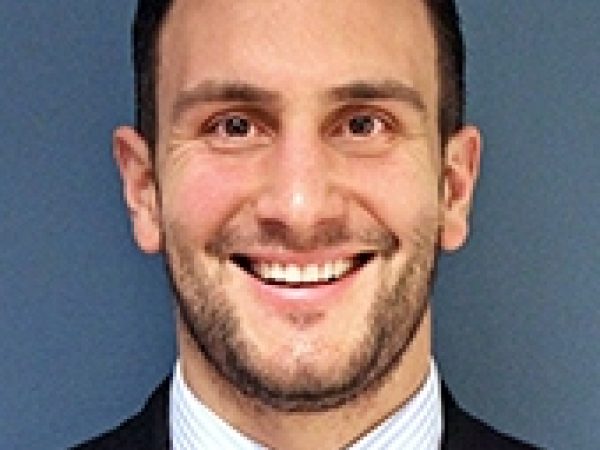 Jason Mangone serves as senior advisor & director of public private partnerships and development at New York City Department of Veterans' Services. Mangone completed his service as an infantry officer in the United States Marine Corps in 2010. He was a platoon commander for three deployments from 2008-2010. During this time, he led Marines conducting missions in Iraq, Haiti, and other countries throughout the Middle East and Eastern Europe.
He began work in July 2010 as a research associate at the Council on Foreign Relations in New York. Mangone received a Bachelor of Arts from Boston College in 2006, with a major in Political Science.
Featured Work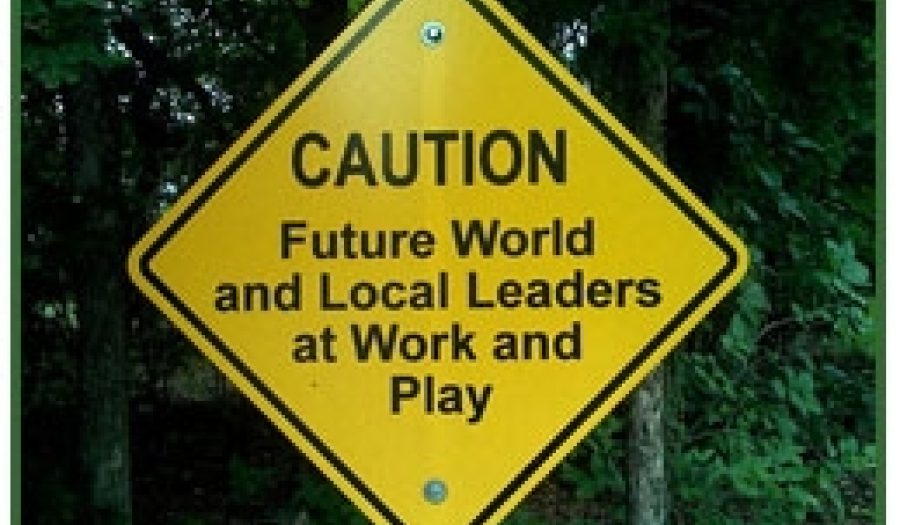 JUN 24, 2010 • Podcast
How do the views of today's students and CEOs differ with regard to business on a shared planet? IBM engages with the Council's Carnegie New ...