Bio
Jason Lane is an assistant professor of educational administration and policy studies and a senior researcher with the Institute for Global Education Policy Studies at the University at Albany, SUNY, where he co-directs the Cross-Border Education Research Team.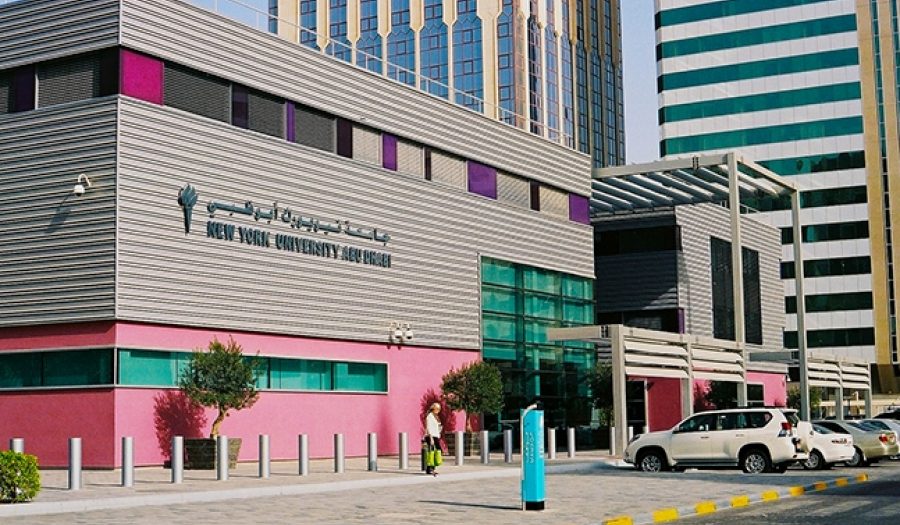 JAN 16, 2015 • Podcast
Politics and Profits of Academia
Even if universities are not for profit, budgets loom large in higher education--and global markets hold revenue potential. In this episode, we look at three ...