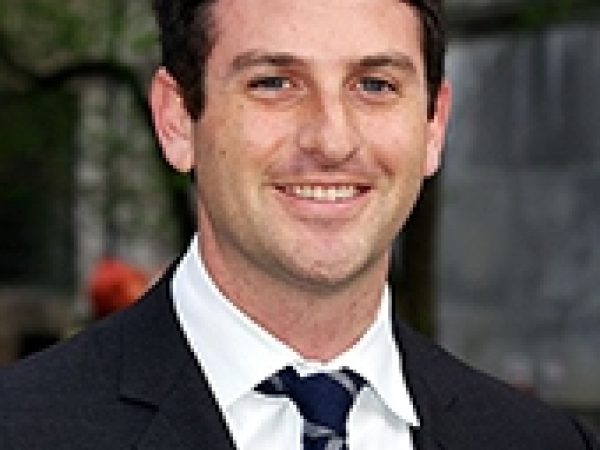 Jared Cohen is founder and director of Jigsaw and an adjunct senior fellow at the Council on Foreign Relations.
He previously served as a member of the secretary of state's policy planning staff and as a close advisor to Condoleezza Rice and later Hillary Clinton. According to The New York Times Magazine, Cohen was one of the principal architects of what became known as ""21st century statecraft."" In 2013, Cohen was named by Time magazine as one of its 100 Most Influential People.
Cohen is the author of One Hundred Days of Silence: America and the Rwanda Genocide; Children of Jihad: A Young American's Travels Among the Youth of the Middle East; and The New Digital Age: Re-shaping the Future of People, Nations and Business, which he co-authored with Google executive chairman Eric Schmidt.