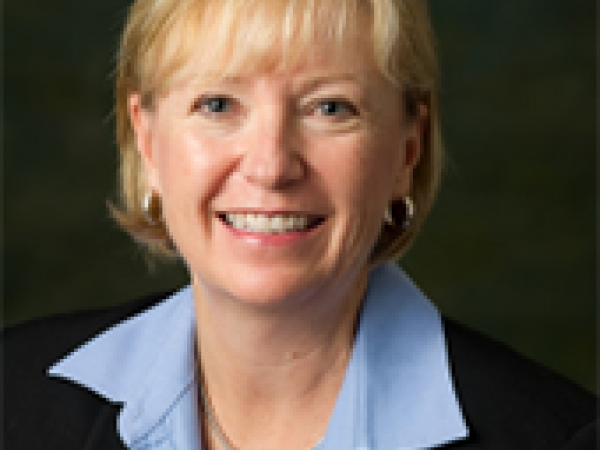 Janet Peace is vice president of markets and business strategy at the Center for Climate and Energy Solutions (C2ES). She also manages the center's Business Environmental Leadership Council, the largest U.S.-based association of companies devoted to climate-related policy and corporate strategies.
Peace was previously vice president of markets and business strategy at the Pew Center on Global Climate Change, C2ES's predecessor organization. She has also served as director of offsets development and industry relations at the Canadian non-profit ""C3.""
In addition, Peace taught environmental and natural resource economics at the University of Calgary, and worked as a resource specialist with the U.S. General Accounting Office and as a geologist with the U.S. Geological Survey.
Featured Work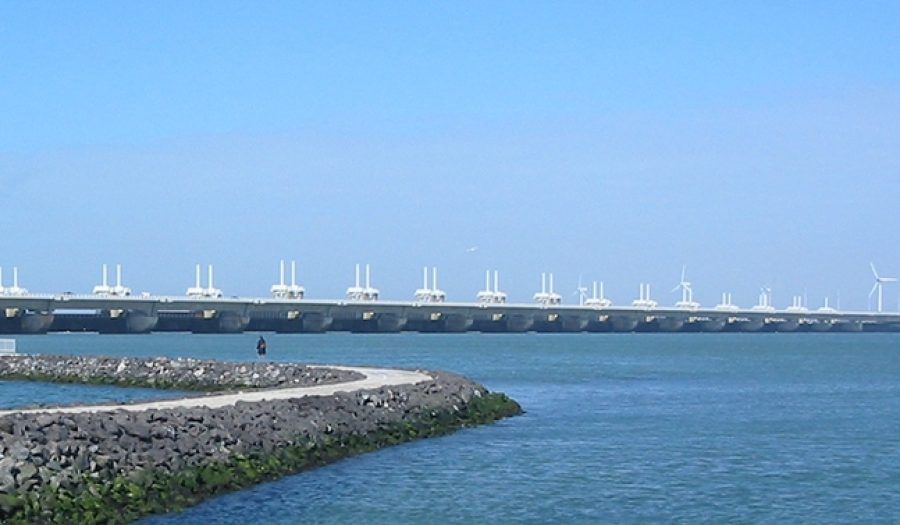 APR 25, 2014 • Podcast
For years, climate change activists avoided "adaptive" solutions because they thought it was admitting defeat. But with the reality of extreme weather and resource shortages, ...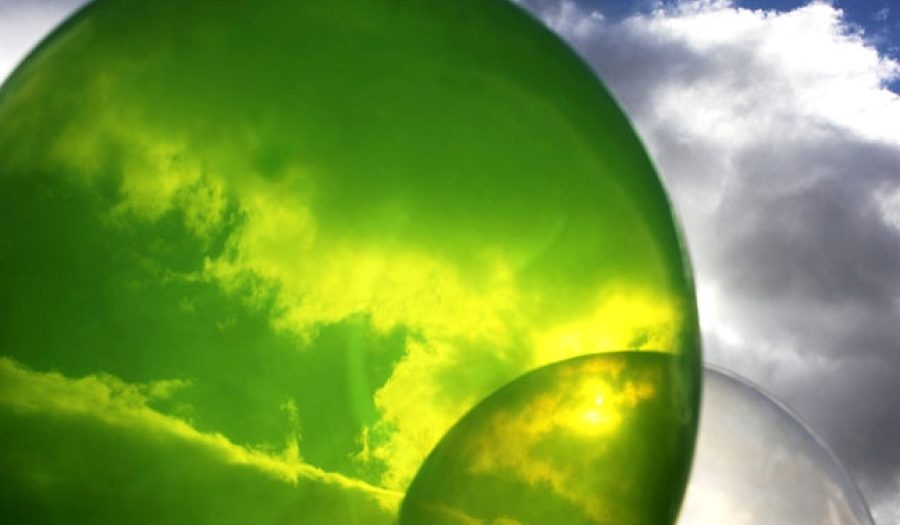 APR 11, 2014 • Podcast
Climate change is impacting the globe in surprising ways. The Maldives might be submerged, but Canadian trade could benefit from new waterways. What's the best ...