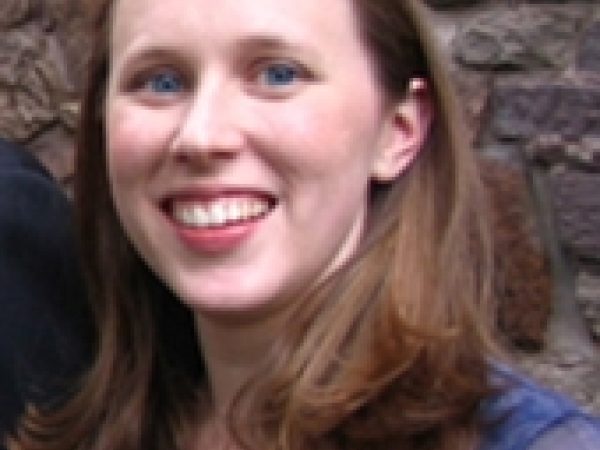 Janet Larsen is the director of research at Earth Policy Institute (EPI). Her research and writing are focused on food and agriculture, water, climate, energy, and transportation
Larsen joined EPI in 2001 as a staff researcher. She also served as reserach associate before becoming director of research in 2006.
Larsen was previously a staff researcher at Worldwatch Institute and an editorial assistant at RR Bowker.
She is a co-author of The Great Transition: Shifting from Fossil Fuels to Solar and Wind Energy and The Earth Policy Reader. Janet has managed the research for EPI's books, including the Plan B series and Full Planet, Empty Plates.
MAY 7, 2015 • Podcast
Full Planet, Empty Plates
"We are in transition today from an age of surpluses to an age of scarcity," says Lester Brown. The reasons are manifold: population growth; climate ...