Bio
Janet Belkin is a professor at Berkeley College where she teaches courses on international law and business. Her career has focused on international issues relating to financial services.
Belkin has served as chair of the American Bar Association's section of administrative law and regulatory practice and is currently chair of that section's task force on the governance of Antarctica. Her interest in the future of Antarctica has grown with her many visits to that continent.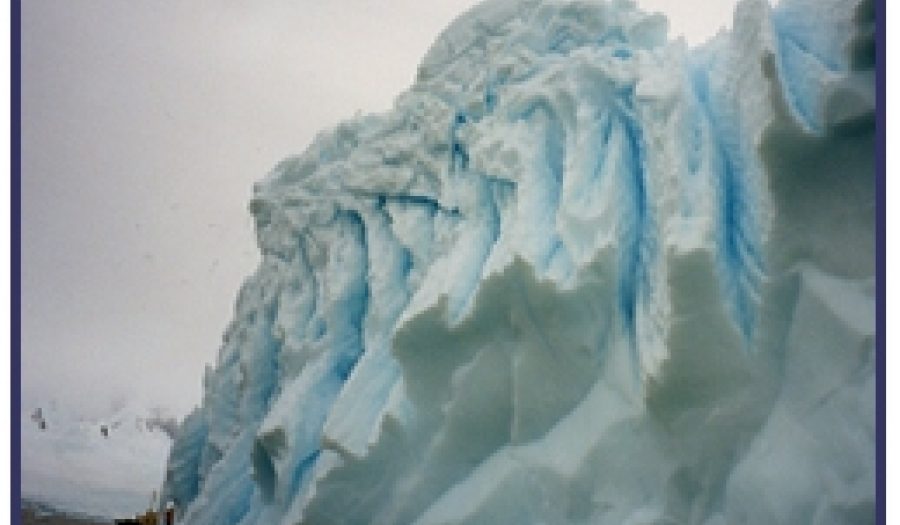 JAN 8, 2008 • Article
Can Antarctica Be Preserved?
Antarctica is unique in that it has no governing body, no electorate (or citizens), and no permanent human inhabitants. One of the greatest ethical dilemmas ...