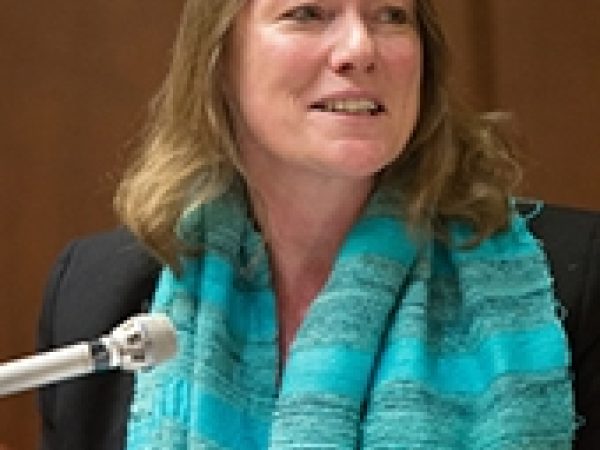 Jane Nelson is a senior fellow at the Mossavar-Rahmani Center for Business and Government and director of the Corporate Social Responsibility Initiative, at the Kennedy School of Government, Harvard University. She serves as a director at the Prince of Wales International Business Leaders Forum (IBLF) and is a non-resident senior fellow of the Brookings Institution.
During 2001 she worked in the office of the UN Secretary-General, Kofi Annan, preparing a report for the United Nations General Assembly on cooperation between the UN and the private sector, which supported the first UN resolution on such cooperation. Prior to joining the IBLF, Nelson was a vice president at Citibank and responsible for marketing for the bank's Worldwide Securities Services business and Financial Institutions Group in Asia Pacific, Europe and the Middle East. She has worked for the Business Council for Sustainable Development in Africa preparing a report for the 1992 Rio Earth Summit, and for FUNDES (Fundación para desarrollo sostenible) in Latin America undertaking research on small enterprise development.
Nelson has authored four books and over 50 reports, papers, book chapters and articles on public-private partnerships and the changing role of business in society, especially in emerging markets, and co-authored four of the World Economic Forum's Global Corporate Citizenship reports. She serves on the advisory councils or boards of the World Environment Center, the ImagineNations Group, the Initiative for Global Development, the International Council of Toy Industries CARE process, the 21st Century Trust, the U.K. Environment Foundation, Instituto Ethos in Brazil, the International Council of Mining and Metals Resource Endowment Initiative, and on the faculty for Cambridge University's 'Business and Poverty' leadership program. She has a BSc. agricultural economics from the University of Natal, South Africa, and an MA politics, philosophy and economics, from Oxford University, and has been a Rhodes Scholar, a Rotary International student, a fellow of the 21st Century Trust, an Aspen Institute scholar, and recipient of the Keystone Center's 2005 'Leadership in Education' Award.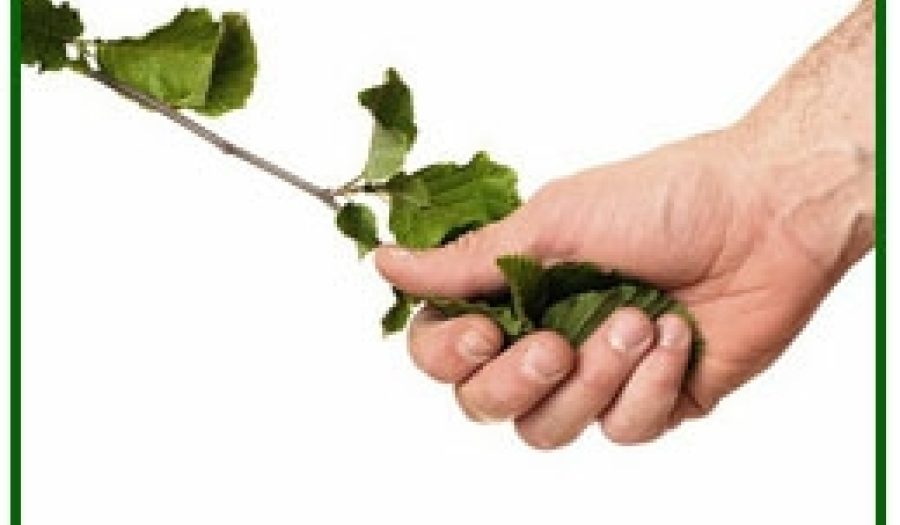 NOV 25, 2009 • Podcast
Web 2.0 and Corporate Accountability
In July 2009, the Harvard Kennedy School's Corporate Social Responsibility Initiative launched a six-month project on Web 2.0 and corporate accountability. This expert panel discusses the project's ...