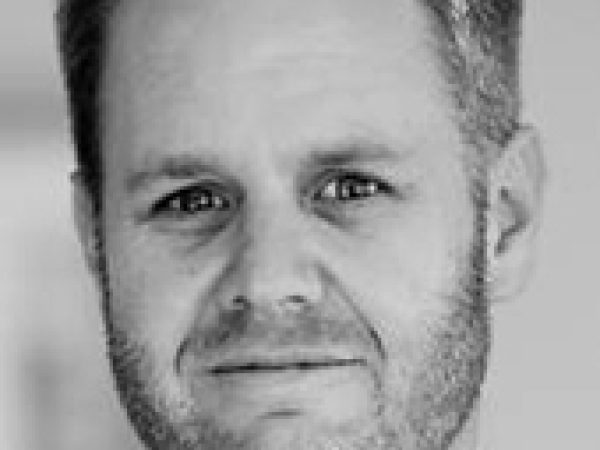 Jan Hofmeyer is head of the Policy and Analysis Unit of the Institute for Justice and Reconciliation, a Cape Town–based think tank that promotes the building of platforms for democratic and inclusive societies in post-conflict contexts across Africa. His particular interest lies in the social, political, and economic variables required for successful democratic transformations in such states.
He is the editor of the Economic Transformation Audit, the Institute's annual publication on the state of economic transformation in post-apartheid South Africa, and in the past has served as principle investigator of the Reconciliation Barometer Survey, a national opinion survey that tracks response to sociopolitical change in South Africa.
Featured Work
SEP 6, 2013 • Article
A new study by Bertelsmann Foundation analyzes fairness between the young and the old, and provides policy solutions for governments in aging societies.