Bio
James T. Kloppenberg is Charles Warren Professor of American History at Harvard University.
Kloppenberg has been a professor at Harvard since 1999. Previously, he taught at Brandeis University, serving as assistant professor, associate professor, and professor from 1980 to 1999.
Featured Work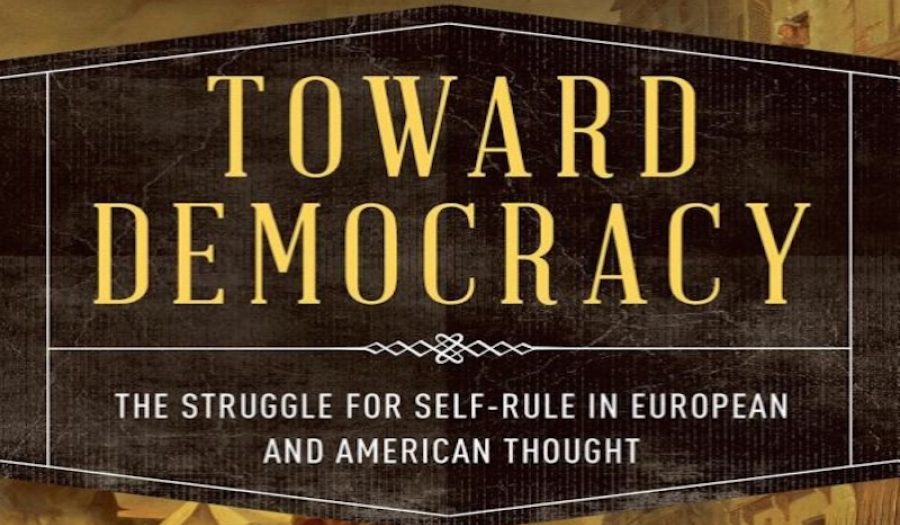 APR 12, 2017 • Podcast
"Democracy begins in bloodshed and it comes to life only through conflict," says Harvard's James T. Kloppenberg in this masterful talk. How have the French ...