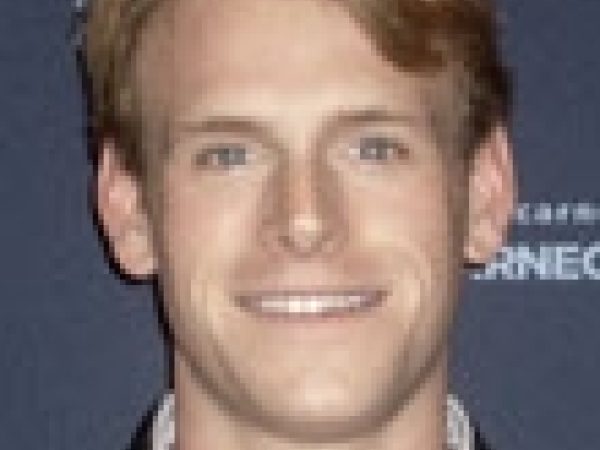 As a Carnegie Council Fellow for 2009, James Marshall served as producer of Ethical Innovators, an international documentary film series and live policy forum currently in development at the Carnegie Council. In partnership with award-winning documentary film production company Dorst MediaWorks, this program explores innovations in the ethical development of international clean energy solutions. Marshall is engaged in programming, development, and partner coordination for this endeavor.
In addition to expertise as a filmmaker and multimedia producer, he brings to Ethical Innovators experience as a consultant on the use of new media for environmental and social advocacy. Most recently, as part of Washington, D.C.'s Environmental Film Festival in the Nation's Capital, he created the Green Film Forum, a web portal that facilitates real-time, community-based documentation of environmental issues through film and video.
Featured Work
APR 7, 2009 • Article
Haiti may serve as a role model for other fragile states if the integration of development with security and state-building can attract international funds.
JAN 22, 2009 • Article
Carbon Trust has shaped the future marketing war over environmental sustainability by developing a carbon reduction label for consumer goods and services.