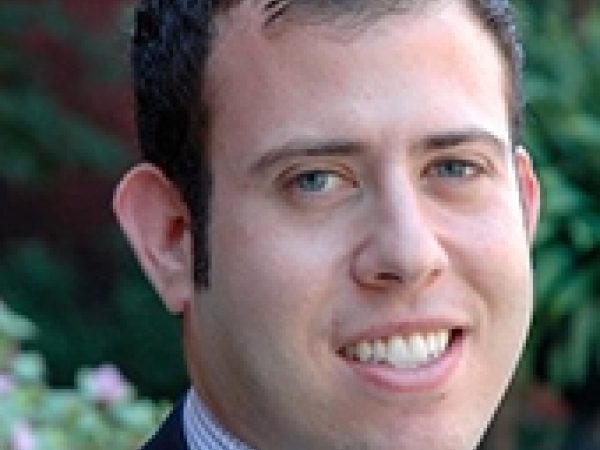 James Kirchick is a fellow with the Foreign Policy Initiative and a correspondent for The Daily Beast.
Previously, Kirchick was writer-at-large for Radio Free Europe/Radio Liberty based in Prague and before that he worked at The New Republic, covering domestic politics, lobbying, intelligence, and American foreign policy. He has also previously worked for The New York Sun, the New York Daily News, and The Hill. In addition, Kirchick is a columnist for Tablet and Haaretz.
His writing has appeared in The Weekly Standard, The American Interest, World Affairs, The Washington Post, The Wall Street Journal, The New York Times, and The Los Angeles Times, among many other publications.