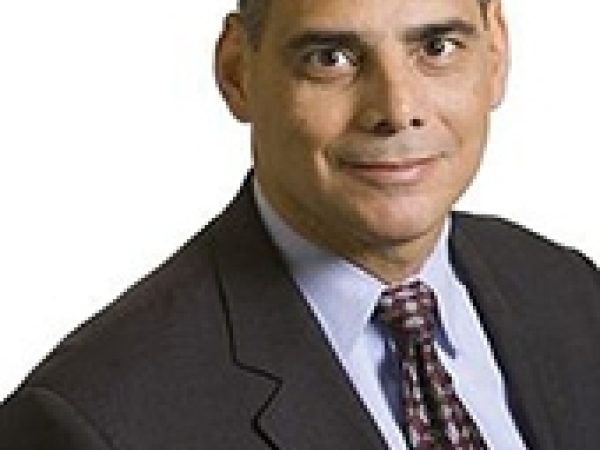 James Carafano is a leading expert in defense and homeland security at The Heritage Foundation, having previously served 25 years in the U.S. Army.
Carafano's research focuses on developing the national security that the nation needs to secure the long-term interests of the United States—protecting its citizens, providing for economic growth, and preserving civil liberties.
Carafano was an Assistant Professor at the U.S. Military Academy in West Point, N.Y., and served as Director of Military Studies at the Army's Center of Military History. He also taught at Mount Saint Mary College in New York and served as a Fleet Professor at the U.S. Naval War College. He is a Visiting Professor at the National Defense University and Georgetown University.Carafano is the author of several military books, history books, and studies. They include Private Sector/Public Wars: Contracting in Combat—Iraq, Afghanistan and Future Conflicts, and Winning the Long War: Lessons from the Cold War for Defeating Terrorism and Preserving Freedom.