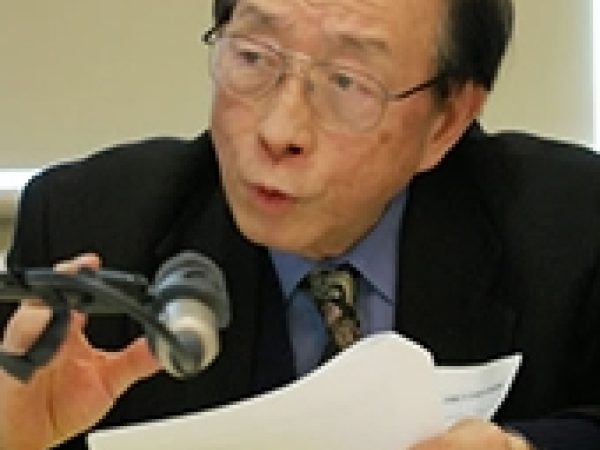 James Hsiung is professor of politics at New York University (NYU).
Hsiung joined the NYU faculty in 1967 as assistant professor of politics. In 1969, he became associate professor of politics. Hsiung has been professor of politics since 1975.
Before NYU, Hsiung was an associate in Columbia University's East Asian Department from 1961 to 1964. He was a lecturer at Columbia from 1964 to 1967, and adjunct visiting full professor in 1978-1979.
In addition, Hsiung was visiting chair professor and head of the Department of Politics-Sociology at Hong Kong's Lingan University from 1997 to 1999 and, since 1999, he has been an honorary professor there.
Hsiung is author and editor of over 20 books, including China and Japan at Odds: Deciphering the Perpetual Conflict, China into its Second Rise, and Twenty First Century World Order & the Asia Pacific. His articles have appeared in Asian Affairs, The American Journal of Chinese Studies, China Review, and many other academic journals.
NOV 9, 2015 • Podcast
The Confucian Vision for a Good Society
James Hsiung gives a clear and compelling explanation of Confucius' views on harmonious human relations and how societies should be run, discussing how his thought ...