Bio
James Farrar is vice president Global Corporate Citizenship for SAP based in Germany. He has more than 15 years of experience working on corporate sustainability issues from both the corporate and the NGO-campaigning perspective.
Farrar has worked directly within the banking (Farm Credit System), aviation (British Airways), and IT (SAP) sectors in the USA and Europe. His campaigning experience includes work at Amnesty International's business engagement program and as COO at Global Witness, a leading NGO campaigning on the issue of resource revenue transparency especially relating to so-called conflict resources.
Featured Work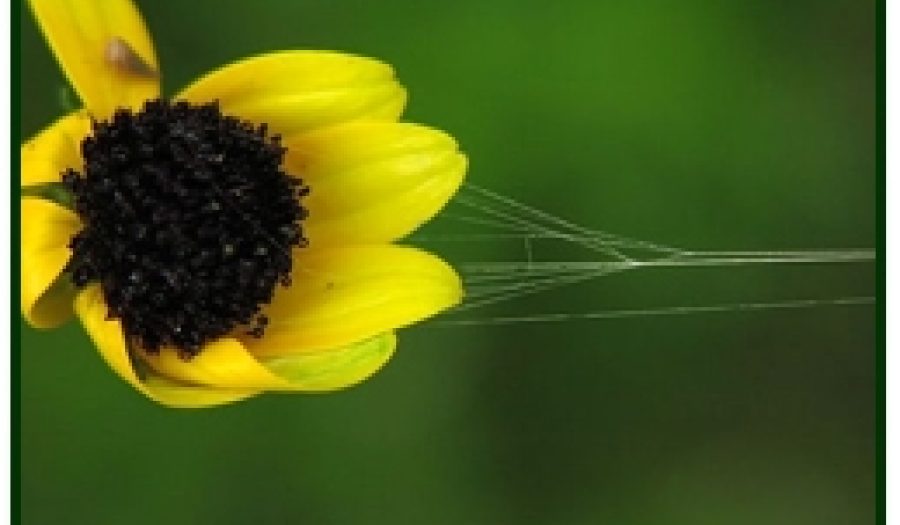 OCT 30, 2008 • Podcast
This lively panel examines the intersection of Web 2.0 technologies and the effort to hold corporations to account for both the harms and benefits they create.