Bio
James Chace (1931-2004) was a leading foreign policy thinker and historian. At the time of his death he held the Paul W. Williams Professor of Government and Public Law chair at Bard College.
Featured Work
NOV 5, 2004 • Article
"In his numerous studies on American history and foreign policy, including some splendid shorter review essays, Chace--an old-fashioned liberal in his politics--essentially propounded a "realist" ...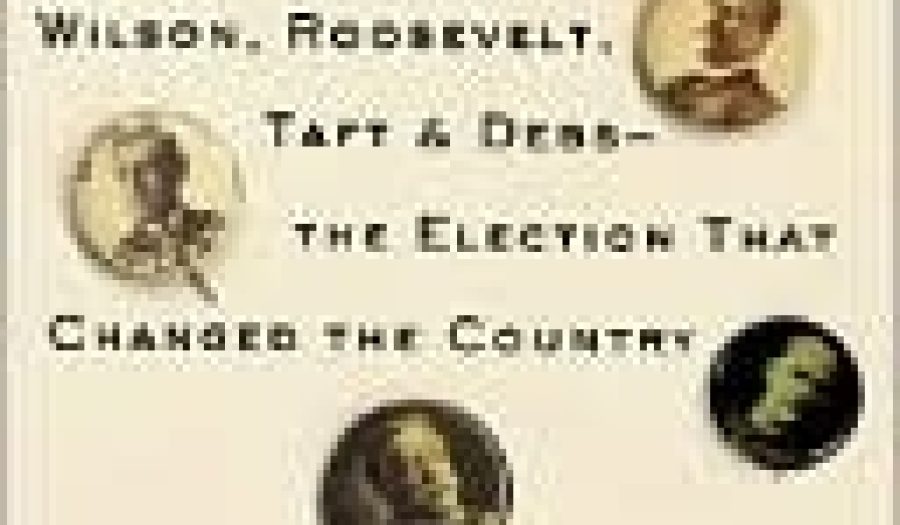 JUN 16, 2004 • Podcast
James Chace looks back at the 1912 presidential elections and their effect on U.S. foreign policy.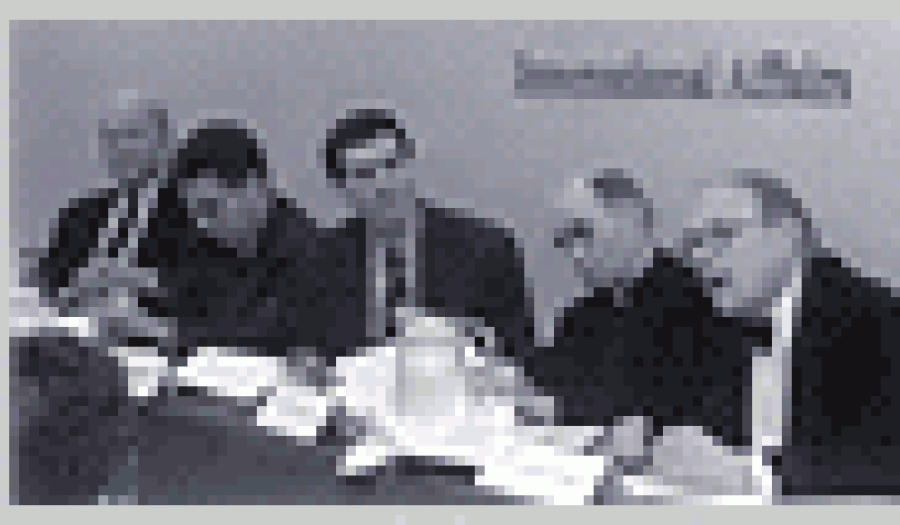 FEB 20, 2002 • Transcript
The U.S. has set out to end terrorism. But can it achieve this objective while also maintaining a strategic balance in an area of ...