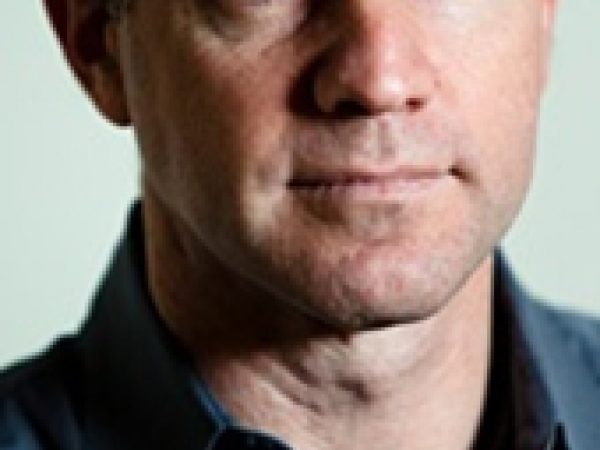 James A. Goldston is the executive director of the Open Society Justice Initiative, an operational program of the Open Society Institute that promotes rights-based law reform and the development of legal capacity worldwide.
An accomplished lawyer, he has held positions at the European Roma Rights Center in Budapest, the Organization for Security and Co-operation in Europe's Mission to Bosnia-Herzegovina, the office of the U.S. Attorney for the Southern District of New York, and Human Rights Watch.
A graduate of Columbia College and Harvard Law School, he has written widely on issues of human rights and racial discrimination. He has engaged in law reform fieldwork and investigated rights abuses in more than thirty countries in Africa, Asia, Europe, and Latin America.